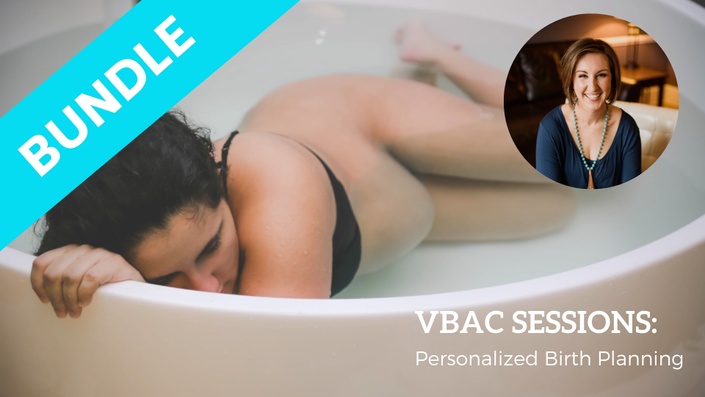 VBAC Sessions: Personalized Birth Planning and Coaching
You'll be pushing in no time!
Preparing for this baby is your fresh start
Your birth is as unique as your baby, so why not prepare for it in a unique way and give yourself the best chance at a successful VBAC?
Your past cesarean is actually one of your new strengths! Together we can make sure that your whole self is strong and ready for a healing VBAC!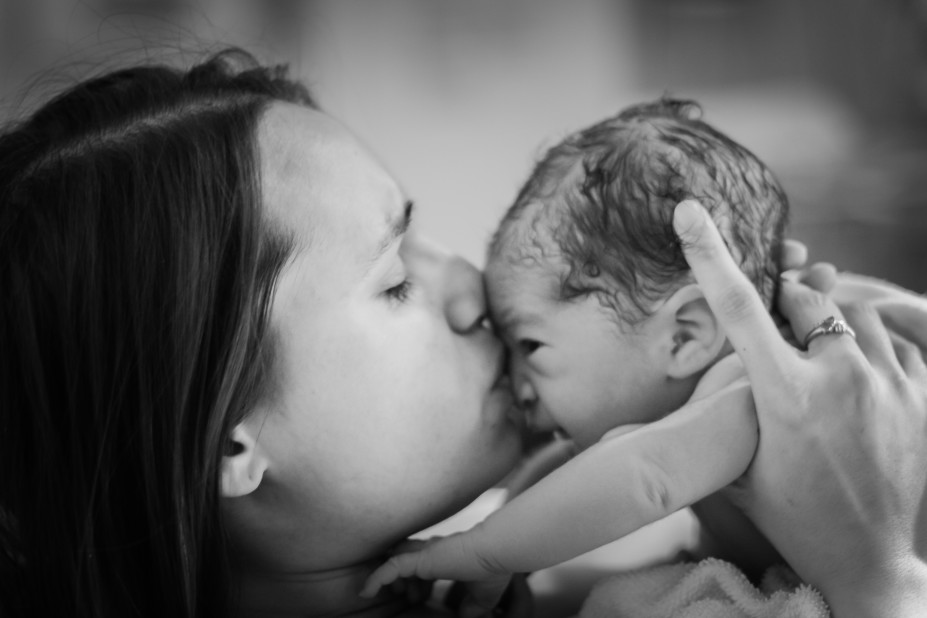 You can absolutely have a successful vaginal birth after a cesarean!
In less time than it takes to wash, dry, fold, and put away all of those teeny, tiny, adorable baby clothes, you could learn the tools necessary to prepare your
body for a strong, balanced birth

your heart for all possible outcomes

your mind in order to come out of this experience stronger than ever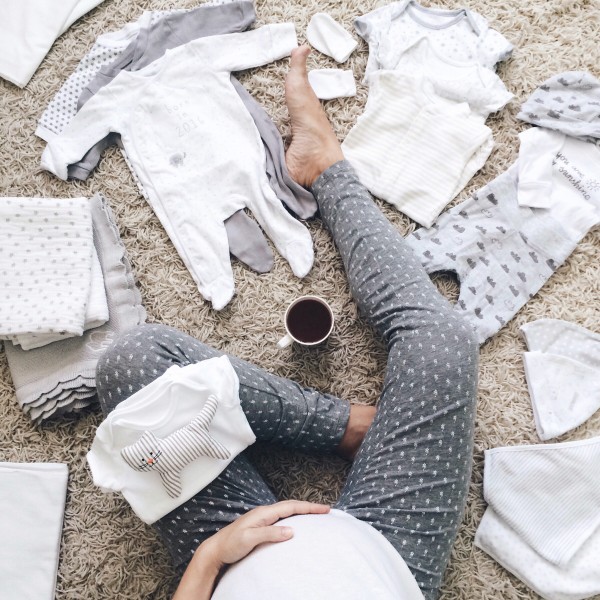 Work together, one-on-one, with an experienced L&D nurse and trauma-informed trained childbirth educator in 2 private video-conference sessions, to
process your previous birth experiences and separate those births from your upcoming experience

identify YOUR specific sticking points
then brainstorm strategies and techniques to handle anything that comes your way during the labor process
outline a crazy-good birth plan that will work for you and ensure you are heard
Your past, the hurdles you've already conquered, does not get to write your birth plan.
Are you ready to put in the work to have the positive childbirth experience that you deserve?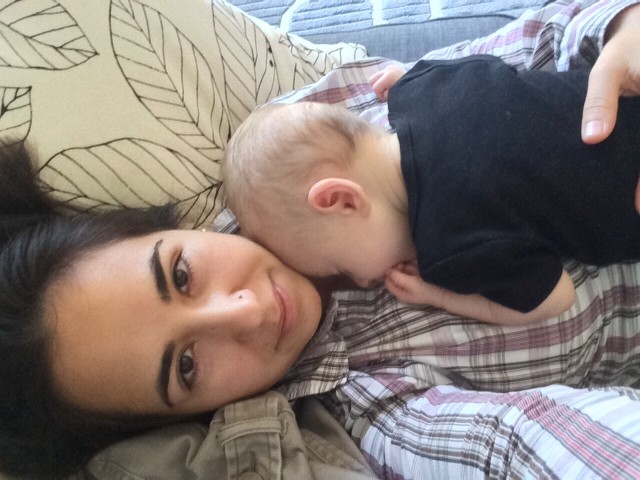 "Mandy Irby can I just pop on here to give you a massive THANK YOU for everything you contribute to the birth community? I happened upon your YouTube channel when I was trying to educate myself on getting baby to rotate anterior, and was initially drawn to your quirky and delightful sense of humor and attitude.. but the more I dive into your content, how passionate you are about what you do, and as I learn some more about you personally from the bits and pieces you share, I amstruck with so much admiration for what you're doing for all of us in this birthy stage of life (and WHY you're here for us).
It's people like you - people who take their education and skills and return good back into the world in the form of help and compassion after life deals some shitty blows - that really, truly make a difference in the world.
I've learned so much from you; your positivity is so infectious and inspiring. So, THANK YOU! ❤️❤️❤️"
- Megan P., Super Fan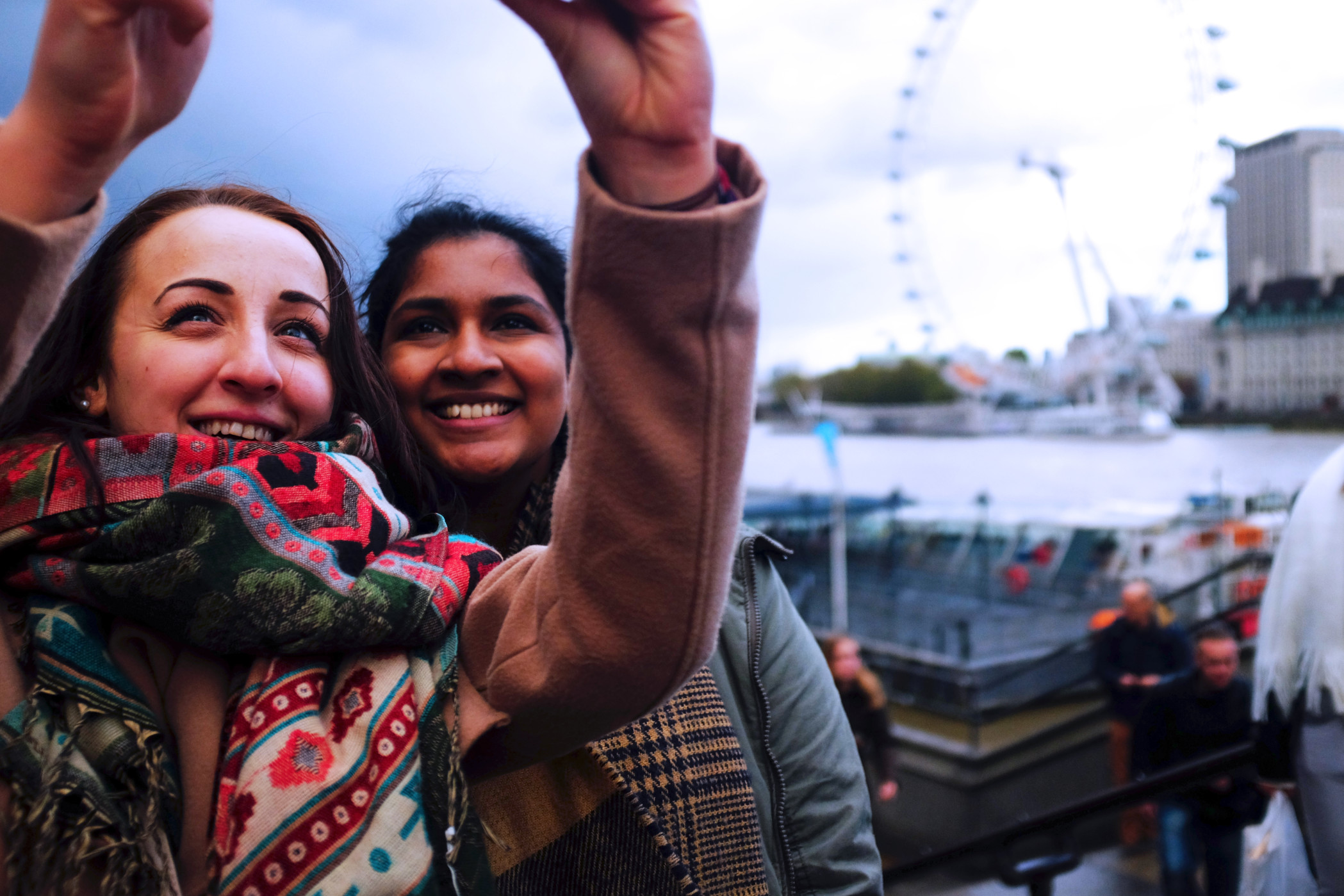 "Hey Mandy, Thanks for all the motivation[al] videos and life saving information on childbirth and labor. Had a successful VBAC this morning in Melbourne. Used peanut balls. Special thanks to my midwife and doctors to deliver this OP baby. Stay blessed and keep inspiring other mums to be!"
- Shivangi D., Birth Boldly Community Member
2, 2-hour strategy sessions through Zoom video-conference, private and convenient

1, 1-hour postpartum processing session through Zoom video-conference, discuss your birth, process your

reactions to facilitate healing

Space and time to share your fears/concerns/triggers. As a nurse, Lamaze certified childbirth educator, and trained through When Survivors Give Birth training program, I have a unique perspective to help you prepare for a birth that has the potential to aid in your healing and begin your journey into parenthood feeling powerful and prepared

You will receive all of my notes taken during our sessions so that you can focus on being present instead of taking notes

PLUS: The entire Ultimate Guide to Taking Control of Your Childbirth online Lamaze course!
Once enrolled, you will have access to my online calendar so you can schedule your sessions at your convenience. You'll then get an email with a link for our Zoom conference, unique to the day and time that you have chosen. Zoom is mobile friendly, so you can video chat by phone!
What You Won't Get
This is not psychotherapy

You won't get a diagnosis

Judgement or criticism about your birth plan
Fluffy, feel-good answers all tied up in a bow

Truth: childbirth is challenging. If it was a walk in the park, you wouldn't be looking for ways to make it smoother and less terrifying. It is a time of great vulnerability, openness, and rebirth. I can't tell you that it will be so awesome and you'll float out of that delivery with Super Parent powers because birth was easy...so I won't. I will tell you how awesome and powerful you are, and I'll help you discover coping mechanisms and tools that you already possess, and some that you can learn and practice, so that instead of breaking you, this birth can be empowering. It may not be pretty, that would require that I have magical superpowers, and I assure you I don't, but it doesn't have to break you, either.
Your Instructor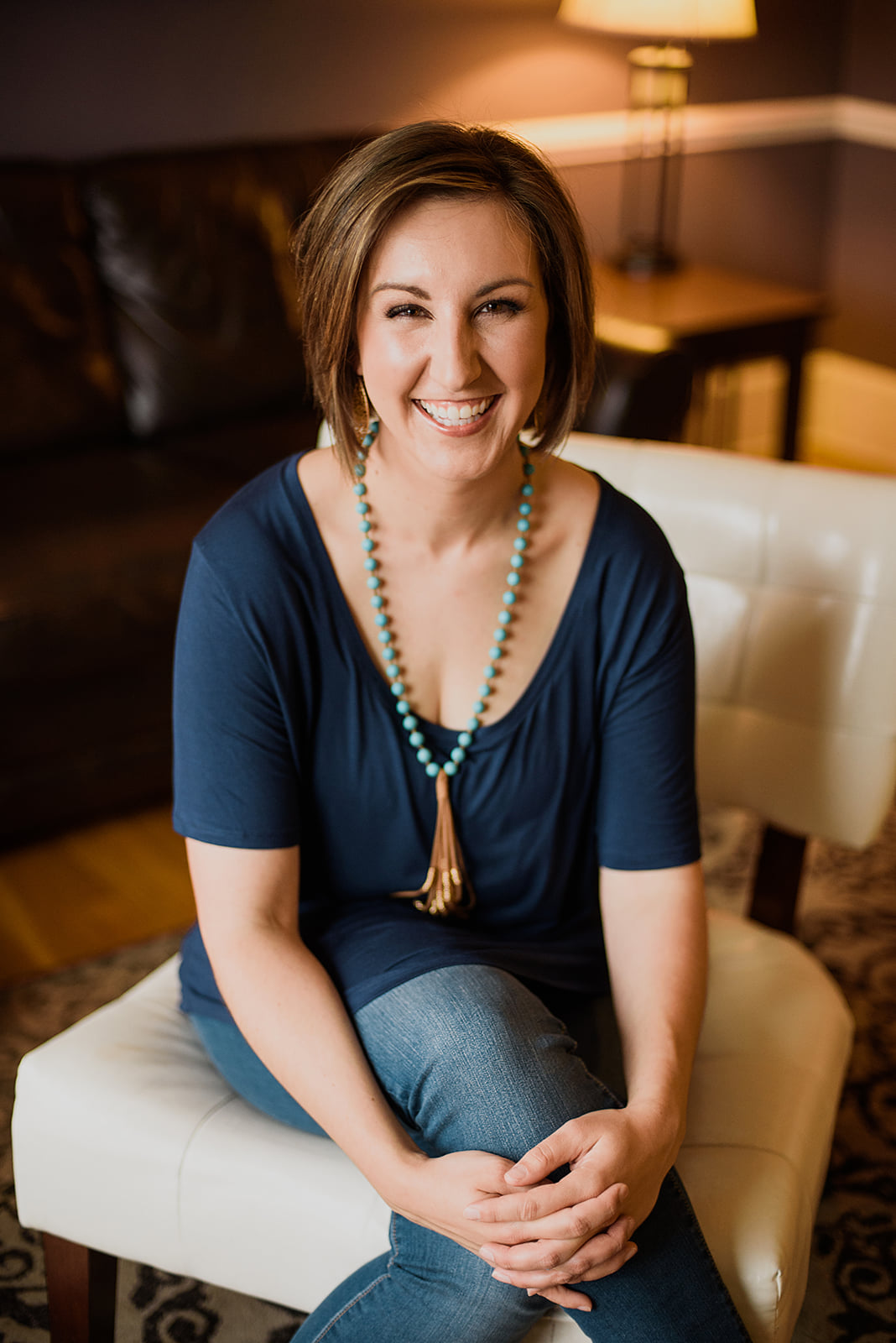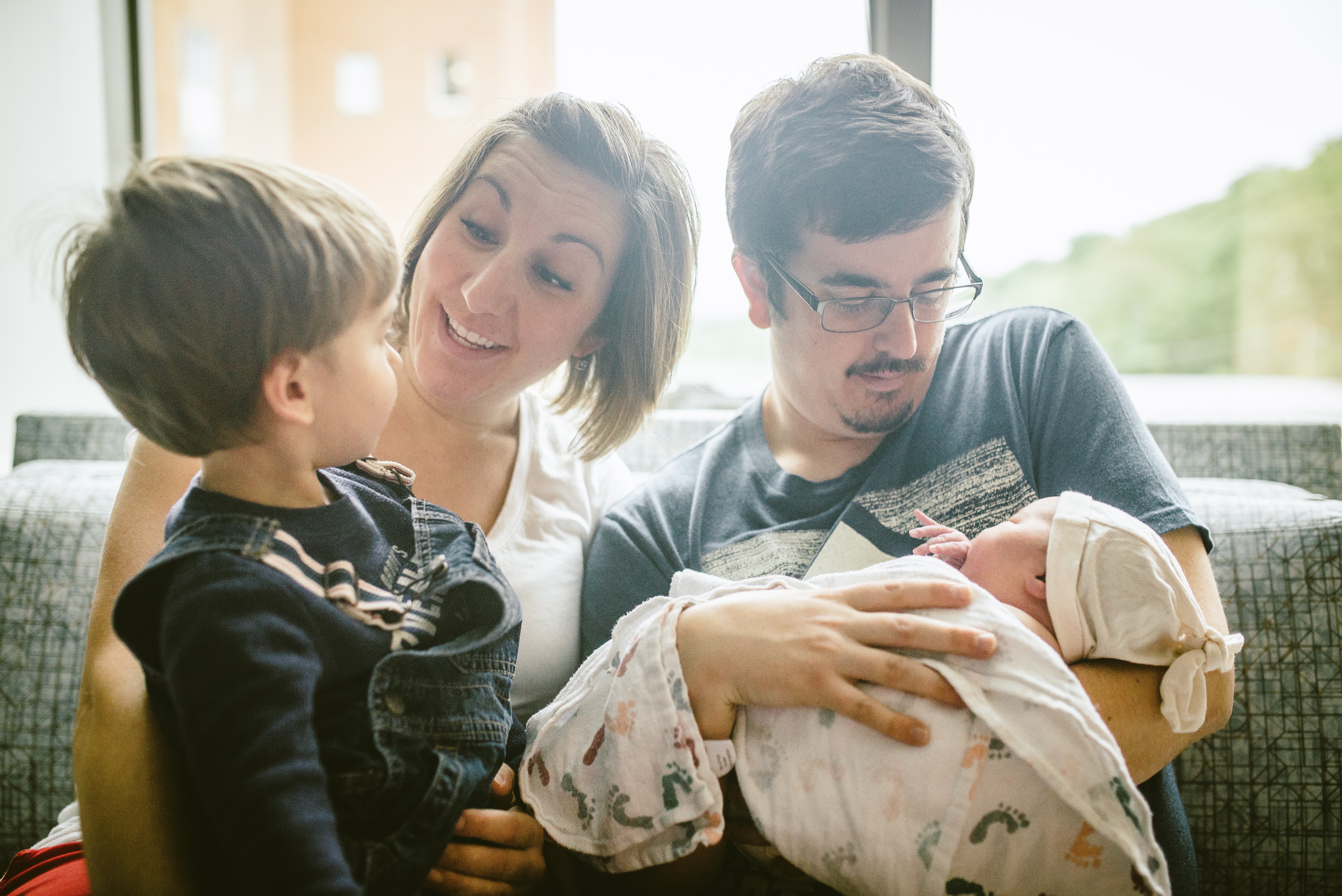 Hey there! I'm Mandy Irby, the mom and nurse creator of the Birth Nurse Academy and popular YouTube channel @MandyIrby. I 1 million% believe that our bodies are powerful, and with the right support, we are unstoppable.
My absolute favorite part about bedside nursing is when I can help surprise a new mother with her own strength! Labor plays funny tricks with our minds. It makes us vulnerable, it's raw, it's scary. Many of us get to a point where we feel utterly defeated, overwhelmed, and that we simply Cannot do it. I know the truth, however, and can see the fierceness and power inside each birthing person. When they finally reach the finish line and look back at their journey while holding their little one in their arms, that look of "well dang, I actually did it" is my favorite part of the whole process.
Though childbirth is very real and very raw, I believe that our past experiences, hurdles, and accomplishments are what give us the superpowers we need to have a powerful, rewarding, and healing birth experience.
I grew up in the suburbs of Kansas City but have happily called Virginia home for the last 15 years. I discovered a passion for childbirth while attending the University of Virginia and have been supporting pregnant, laboring, and breastfeeding people and families for the last decade.
---
I'm on a mission to prepare families to birth boldly, so that they can begin parenthood stronger than ever.
---
Course Curriculum
Welcome! Here's what you need to know...
Available in days
days after you enroll
Frequently Asked Questions
When does the course start and finish?
Your first session can start ASAP! Inside this course you will get a link to my calendar, and you can schedule your first session as soon as this week! I recommend scheduling the last session AFTER the baby is born when you know the time of day that works best with your family. That's a one hour follow-up to discuss the birth and process your experience.
What if your calendar doesn't work with mine?
We would never want you to be unhappy. If you are unable to schedule your first session, contact us in the first 30 days and we will give you a full refund. Refunds cannot be given after the first session has been completed.
What else do I get?
You will get my full write-up of notes and ideas throughout our conversations. This will give you a starting point for birth planning and communicating with your partner and/or birth team how to best support you. Your team will love some direction from you, trust me! I am also happy to review your birth plan by email any time before your birth. Send it on over, and I'll give you my honest opinion before you make copies for your provider and birth team!
Is this a childbirth class?
It's bundled!! You'll get IMMEDIATE access to the entire online childbirth education course, The Ultimate Guide to Taking Charge of Your Childbirth, where you will begin to learn what to expect in the L&D process, how to feel in-control of your pregnancy and birth, concrete ways to talk to your provider and understand your options, and evidence based steps to having the healthiest, safest birth possible!