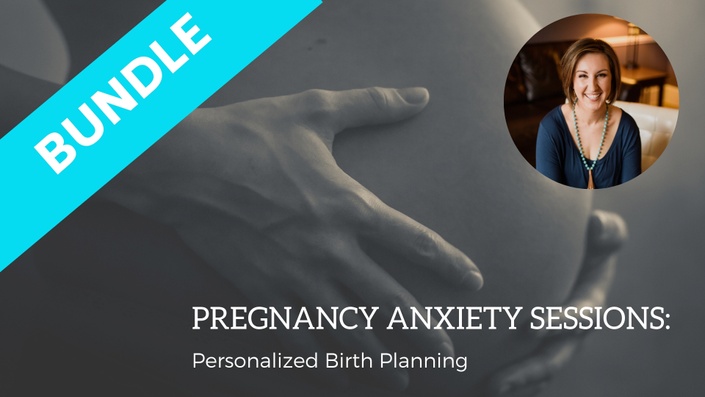 Ultimate Pregnancy Anxiety Sessions: Personalized Birth Planning and Coaching
Today you are brave so that tomorrow you can mother
Schedule My Sessions!
Healthy Mom, Healthy Baby
Let's cut the crap.
This is the phrase that has continued the silence on pregnancy anxiety, and that's not cool.
There are a million reasons why today's mothers are incredibly stressed out and fearful of childbirth.
Sound familiar?
Expectations from family, friends, society, or yourself

A less-than-stellar relationship with your provider

Feeling terrified after hearing and seeing all of the scary birth stories out there

History of a past loss or trauma

Previous pregnancy or birth experiences

History of sexual or physical assault (even if you've "moved on" feelings or reactions tend to resurface in unique ways during pregnancy/labor

Countless unknowns in the future - what's the labor process like, hospital policies, does what I want matter?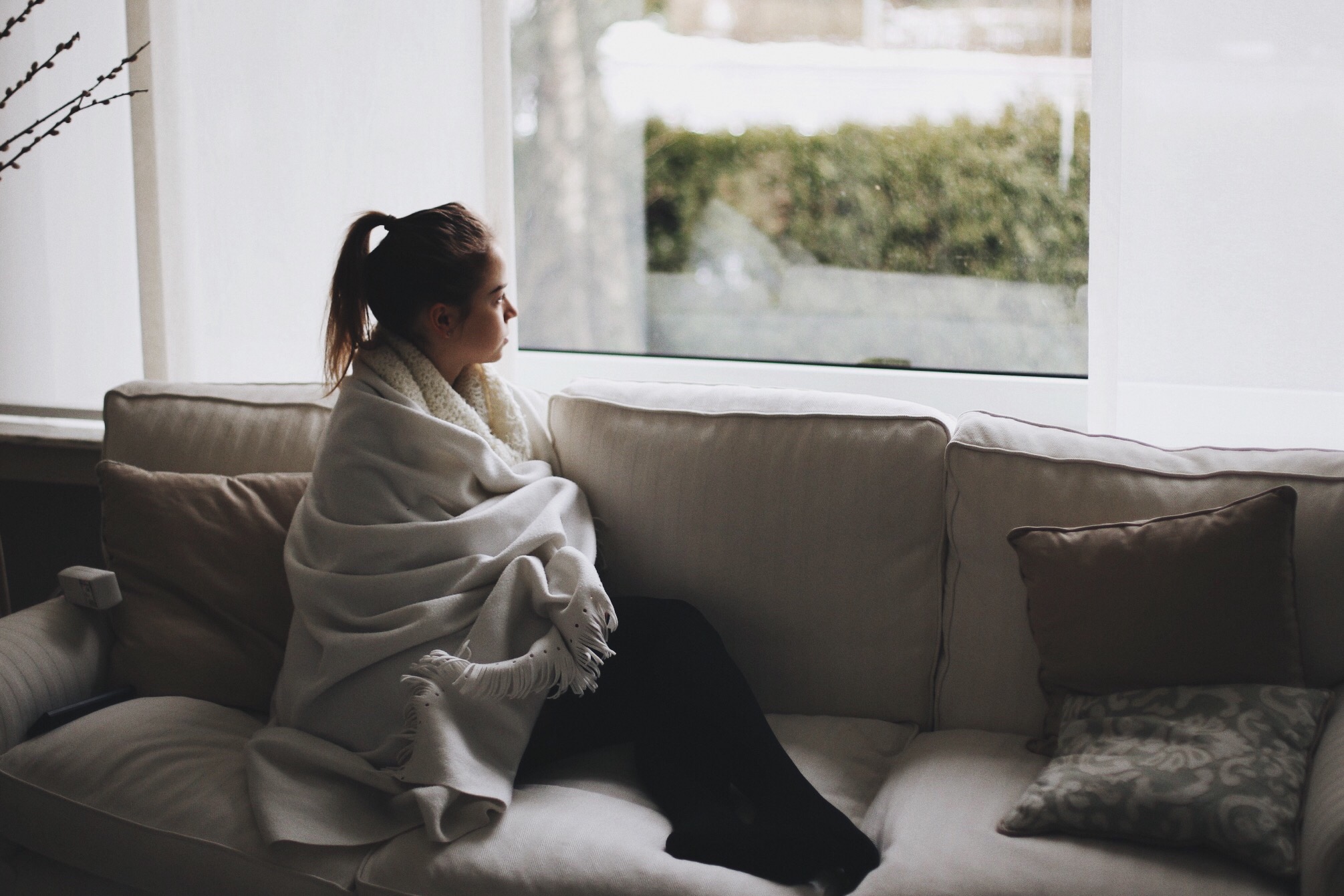 Maybe you're overwhelmed by all of the UKNOWNS and WHAT-IF'S inherent in labor...
Or you have a few HARD STOPS that are keeping you from feeling like you can enjoy this important day...
(for example: episiotomy, emergency cesarean, phobia of needles, not feeling heard)
The key to beginning parenthood stronger than ever is to identify those HARD STOPS, or triggers, that are inherent in labor and birth and develop strategies to conquer them.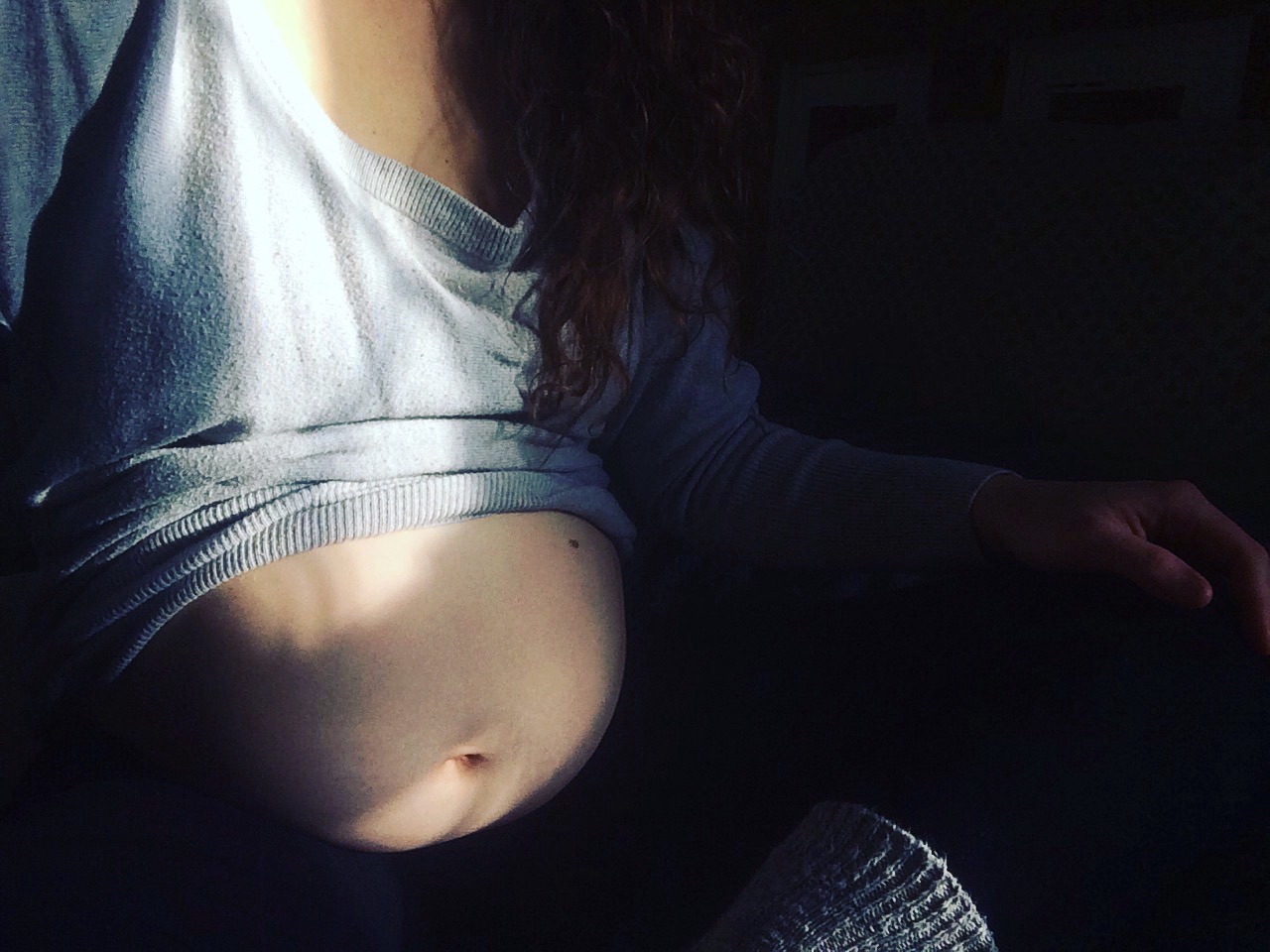 Work together, one-on-one, with an experienced L&D nurse and trauma-informed trained childbirth educator in 3 private video-conference sessions, to
identify YOUR specific sticking points

ways you can comfortably manage this anxiety and fear

then develop strategies and techniques to handle anything that comes your way during the labor process
outline a crazy-good birth plan that will work for you, NOT a wish list
process your birth experience with a trusted professional to unpack any questions and get clear on your feelings
Your past, the hurdles you've already conquered, do not get to write your birth plan.
You are already resilient and have more coping strategies than you probably even realize!
This work isn't about learning a fancy, shmancy new labor method or complicated birth survival algorithm (though if I had one, we'd use it, because that sounds kinda cool)
It's much easier and faster than those types of techniques. We'll be getting really clear on what resonates with you, what's possible for your birth, what works for you and how your team can support that, and then enough time and energy in practicing what works so that you not only have a plan for your birth but also some kick a$$ skills for conquering postpartum and parenthood like it's your job! (oh wait...)
Are you ready to put in the work to have the positive childbirth experience that you deserve?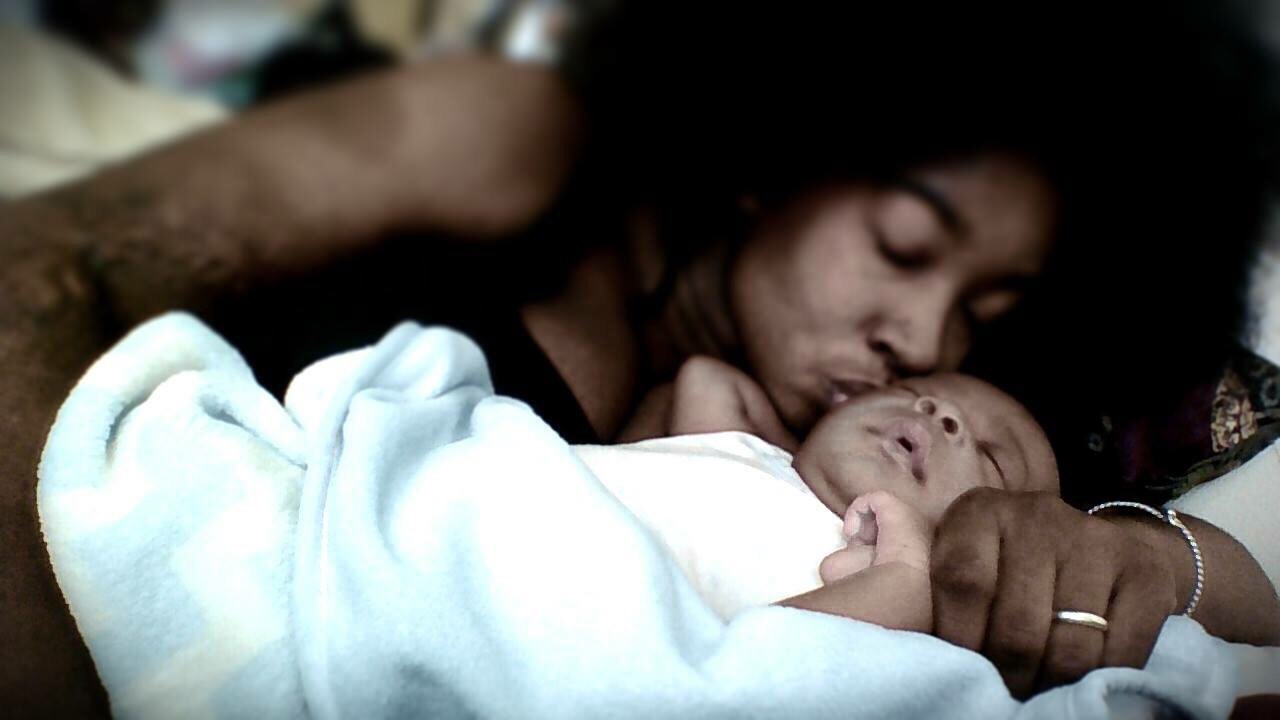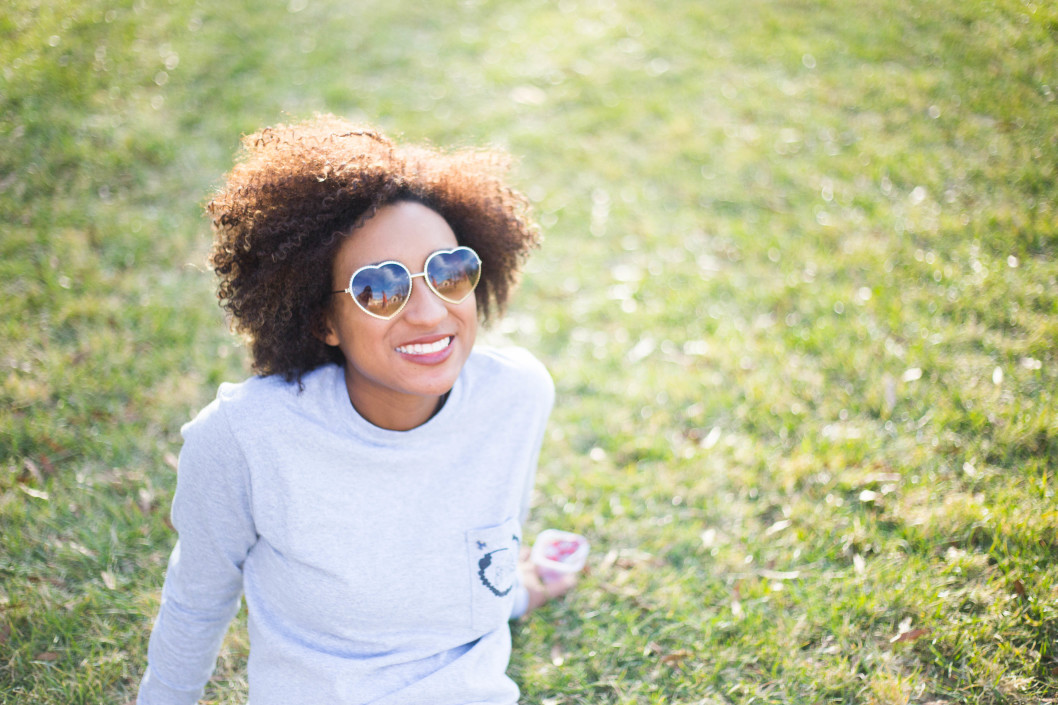 "Our sweet girl is 13.5 months! Mandy Irby taught our fantastic Lamaze class and then was our labor and delivery nurse! We still talk about how thankful we are to have had her as a part of our birthing process! 💗"
- Stephanie R., student
2, 2-hour strategy sessions Zoom video-conference, private and convenient
1, 1-hour postpartum processing session through Zoom video-conference, discuss your birth, process your

reactions to facilitate healing

Space and time to share your fears/concerns/triggers. As a nurse, educator, and trained through When Survivors Give Birth training program, I have a unique perspective to help you prepare for a birth that has the potential to aid in your healing and begin your journey into parenthood feeling powerful and prepared

You will receive all of my notes taken during our sessions so that you can focus on being present instead of taking notes



PLUS: The entire Ultimate Guide to Taking Control of Your Childbirth online Lamaze course!
Once enrolled, you will have access to my online calendar so you can schedule your sessions at your convenience. You'll then get an email with a link for our Zoom conference, unique to the day and time that you have chosen. Zoom is mobile friendly, so you can chat by phone!
What You Won't Get
This is not psychotherapy

You won't get a diagnosis

Judgement or criticism about your birth plan
Fluffy, feel-good answers all tied up in a bow

Truth: childbirth is challenging. If it was a walk in the park, you wouldn't be looking for ways to make it smoother and less terrifying. It is a time of great vulnerability, openness, and rebirth. I can't tell you that it will be so awesome and you'll float out of that delivery with Super Parent powers because birth was easy...so I won't. I will tell you how awesome and powerful you are, and I'll help you discover coping mechanisms and tools that you already possess, and some that you can learn and practice, so that instead of breaking you, this birth can be empowering. It may not be pretty, that would require that I have magical superpowers, and I assure you I don't, but it doesn't have to break you, either.
Your Instructor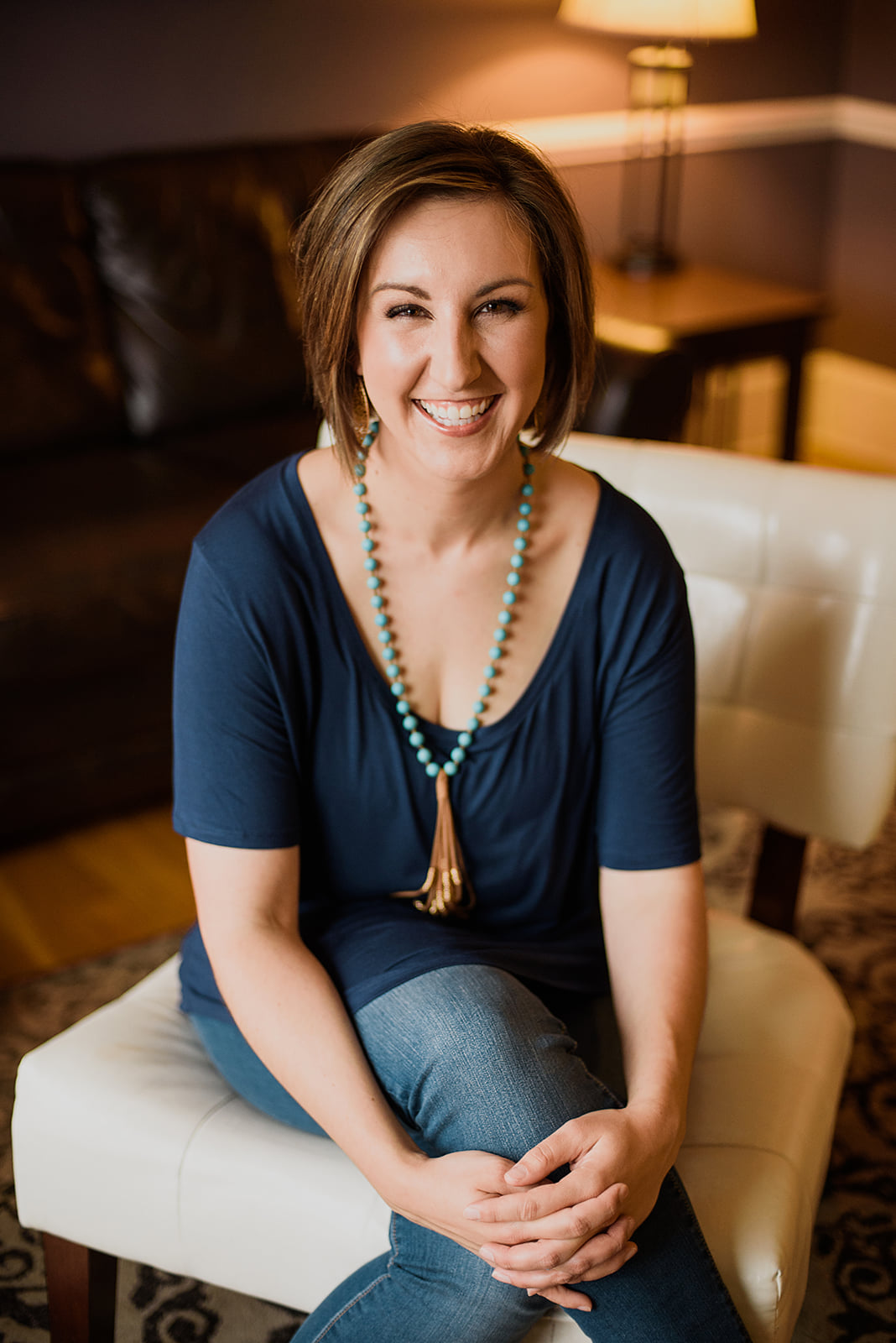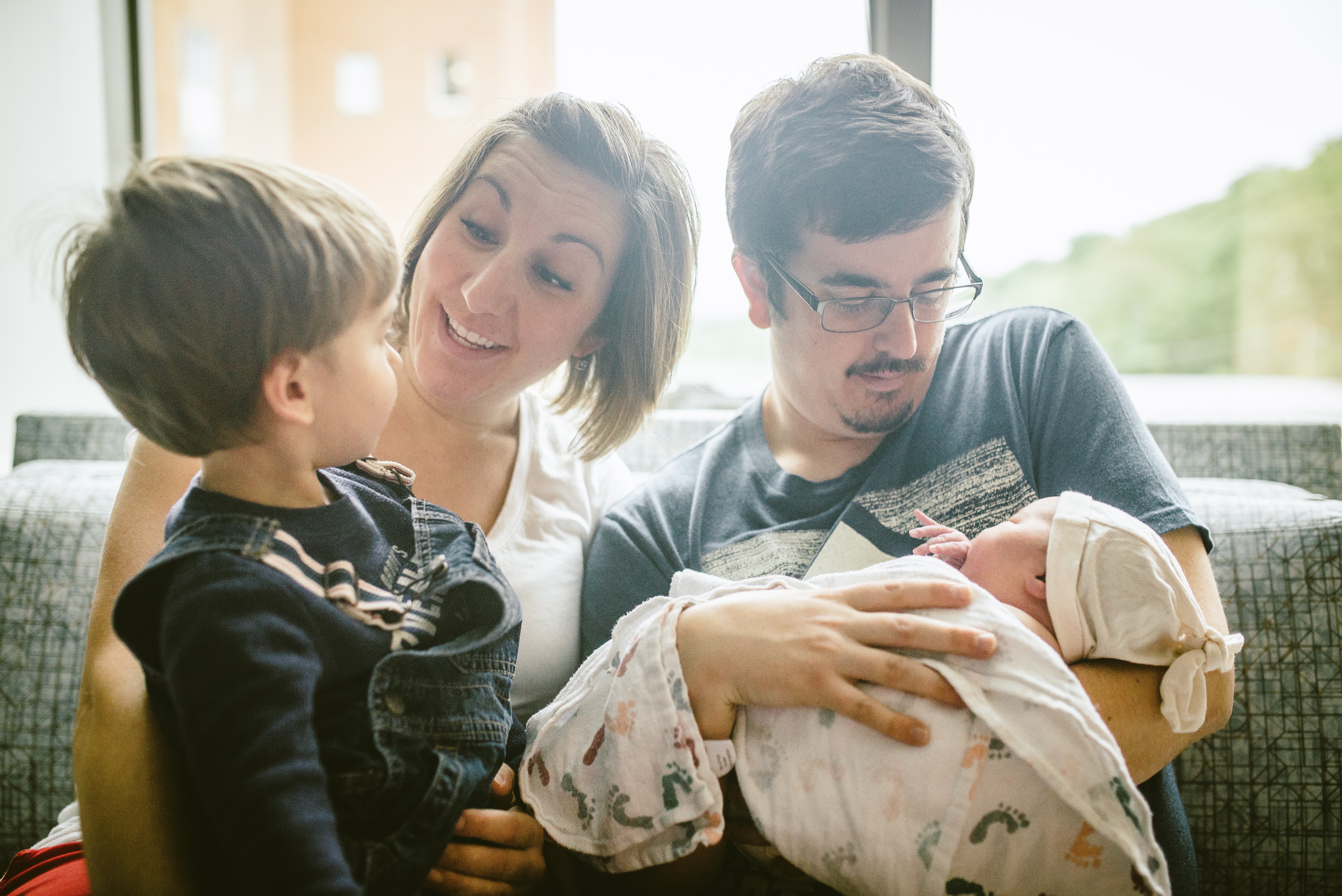 Hey there! I'm Mandy Irby, the mom and nurse creator of the Birth Nurse Academy and popular YouTube channel @MandyIrby. I 1 million% believe that our bodies are powerful, and with the right support, we are unstoppable.
My absolute favorite part about bedside nursing is when I can help surprise a new birther with their own strength! Labor plays funny tricks with our minds. It makes us vulnerable, it's raw, it's scary. Many of us get to a point where we feel utterly defeated, overwhelmed, and that we simply Cannot do it. I know the truth, however, and can see the fierceness and power inside each birthing person. When they finally reach the finish line and look back at their journey while holding their little one in their arms, that look of "well dang, I actually did it" is my favorite part of the whole process.
Though childbirth is very real and very raw, I believe that our past experiences, hurdles, and accomplishments are what give us the superpowers we need to have a powerful, confident, and in-control birth experience.
I grew up in the suburbs of Kansas City but have happily called Virginia home for the last 15 years. I discovered a passion for childbirth while attending the University of Virginia and have been supporting pregnant, laboring, and breastfeeding people and families for the last decade.
---
I'm on a mission to change birth culture so that is trauma-informed, patient-centered and safe for everyone.
---
Courses Included with Purchase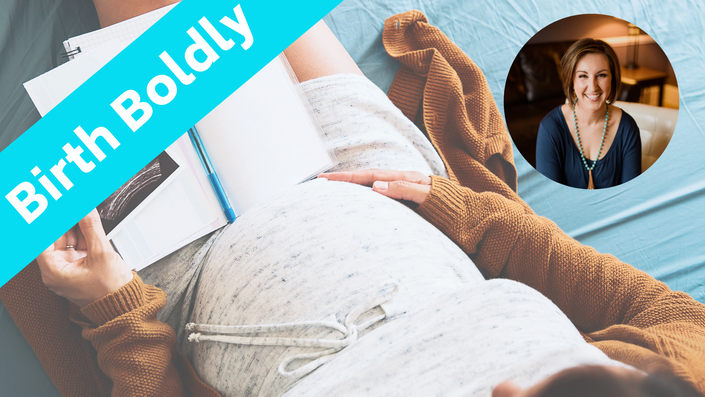 The Ultimate Guide to Taking Control of Your Childbirth
Lamaze for the Busy Super-Mom-to-Be.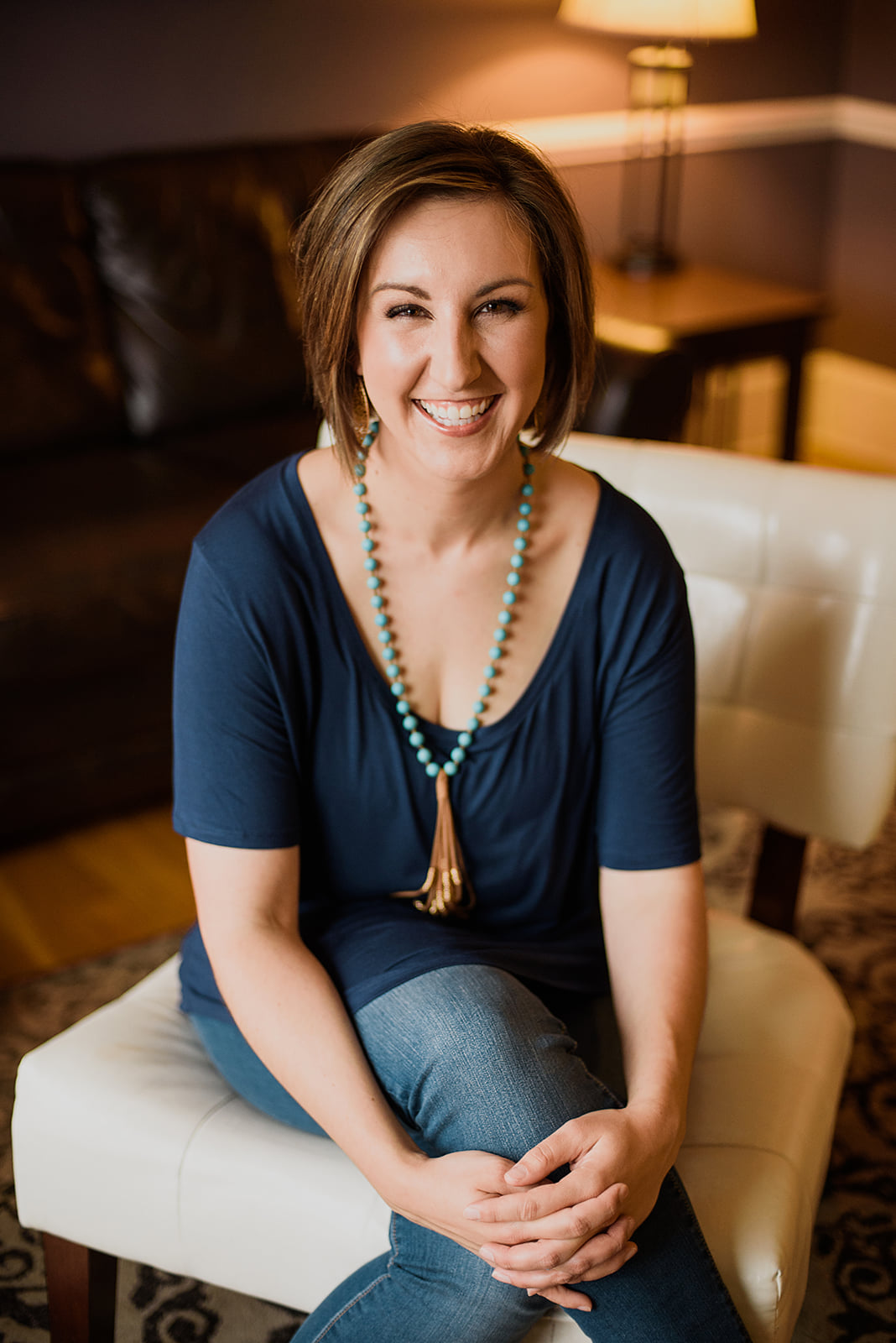 $119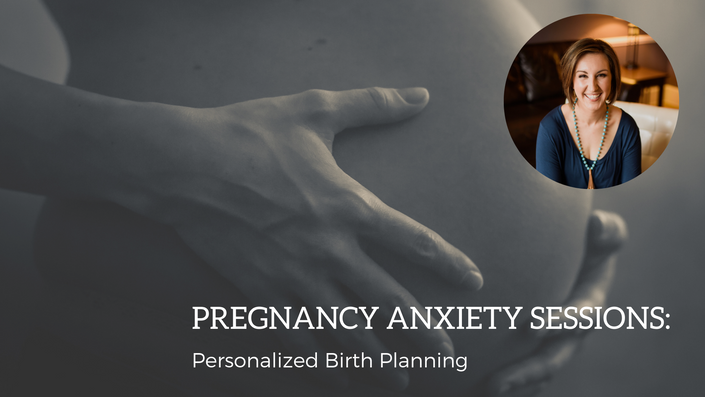 5-Hour Pregnancy Anxiety Sessions: Personalized Birth Planning and Coaching
Today you are brave so that tomorrow you can mother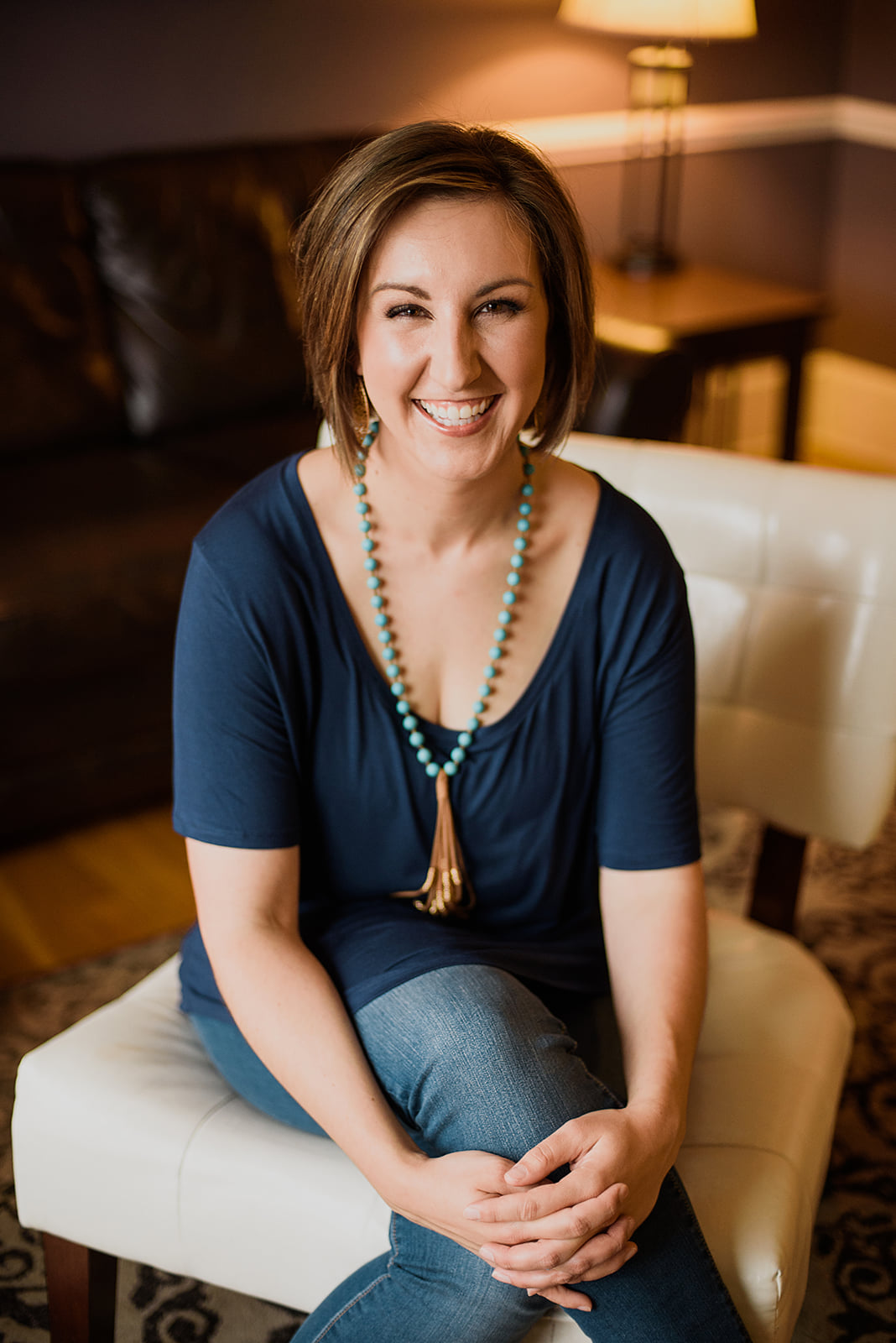 $389
Original Price: $508
Frequently Asked Questions
When does the course start and finish?
Your first session can start ASAP! Inside this course you will get a link to my calendar, and you can schedule your first session as soon as this week! I recommend scheduling the last session AFTER the baby is born when you know the time of day that works best with your family. That's a one hour follow-up to discuss the birth and process your experience.
What if your calendar doesn't work for mine?
We would never want you to be unhappy! If you are unable to schedule your first session, contact us in the first 30 days and we will give you a full refund. Refunds cannot be given after the first session has been completed.
What else do I get?
You will get my full write-up of notes and ideas throughout our conversations. This will give you a starting point for birth planning and communicating with your partner and/or birth team how to best support you. Your team will love some direction from you, trust me! You also get the entire Ultimate Guide to Taking Control of Your Childbirth, which is a full, online, Lamaze childbirth class. Learn at your own pace, with your birth team, and review as many times as you want!
Is this a childbirth class?
It's bundled!! You'll get IMMEDIATE access to the entire online childbirth education course, The Ultimate Guide to Taking Charge of Your Childbirth, where you will begin to learn what to expect in the L&D process, how to feel in-control of your pregnancy and birth, concrete ways to talk to your provider and understand your options, and evidence based steps to having the healthiest, safest birth possible!