"Birth is not over when the baby is born." -Penny Simkin
Processing the birth is a necessary part of the process as the parent is born. Owning and working through your feelings can have a positive impact on your perception of yourself as a parent and connection with your child.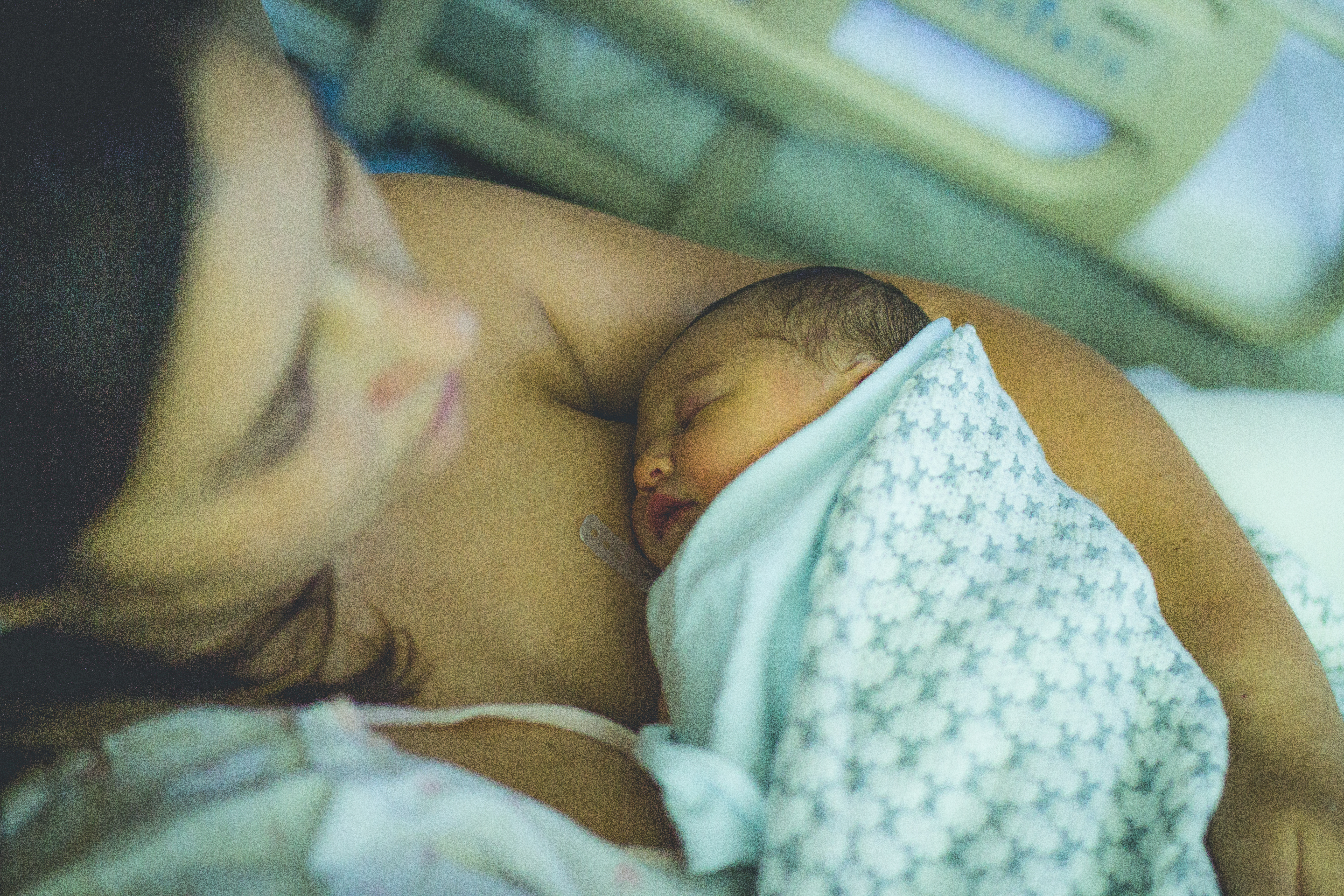 Quiz
Did you believe that yours or your baby's life was in danger during childbirth?
Did you fear a serious threat to yours or your baby's physical or emotional integrity?
Did you feel any of the following during your pregnancy, birth, or immediately following:
loss of control
loss of dignity
hostile attitudes of the people around you
feelings of not being heard or the absence of informed consent to medical procedures
If you answered "yes" to any of these
You might have experienced Birth Trauma
What's Included?
This is a one-time, 2-hour postpartum processing one-on-one session with Mandy Irby, The Birth Nurse
Zoom video-conference or in-person for local parents, private and convenient
Space and time for you to share your birth story, answer what questions I can, and dig into some of your feelings about the difficult parts.
My expertise as a nurse, educator and specially trained through When Survivors Give Birth training program, I have a unique perspective to help you process your birth that has the potential to aid in your healing and begin your journey into feeling like a powerful and whole parent
Once enrolled, you will have access to my online calendar so you can schedule your sessions at your convenience. You'll then get an email with a link for our Zoom conference, unique to the day and time that you have chosen. Zoom is mobile friendly, so you can chat by phone!
What You Won't Get
This is not psychotherapy
You won't get a diagnosis
Judgement or criticism about your birth
Frequently Asked Questions
When do my sessions start and finish?
Your first session can start ASAP! Inside this course you will get a link to my calendar, and you can schedule your session as soon as this week!
Can I get a refund if I'm unhappy with my purchase?
We would never want you to be unhappy with your experience or unable to schedule your sessions. If you are unable to schedule your first session, contact us in the first 30 days for a full refund (less processing fees). Refunds cannot be given after the first session has been completed or less than 24 hours before session begins.
How do I schedule my appointment?
Upon purchasing coaching, you'll receive further instructions on how to book a time for your appointment.
Can I purchase coaching more than once?
Absolutely! If you find yourself in need of coaching more than once, simply purchase the coaching again.