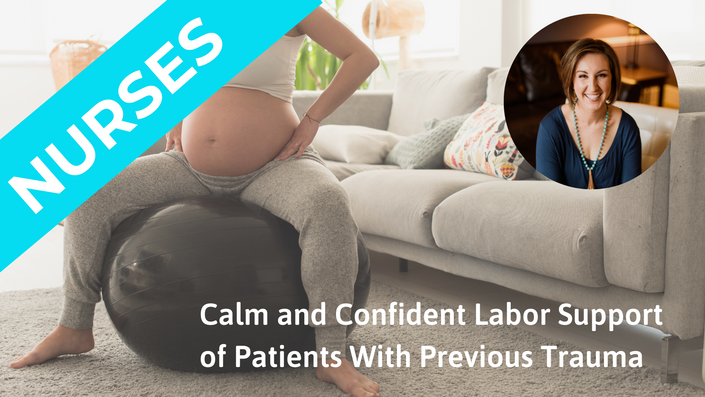 Calm and Confident Labor Support of Patients with Previous Trauma
Empower your patient to fearlessly navigate their unique birth story
Calm and Confident Labor Support of Patients with Previous Trauma
It's one thing to have a sick love for the unpredictability and ups and downs of L&D.
(😉 I see you)

But, confidence in your career and the ability to help your patients have their best birth possible requires skills behind all of the what-ifs that can happen in birth.

This short course is one step to being prepared to calmly and confidently support a laboring person through all of the ups and downs, so that they feel calm and confident to ride that labor roller coaster.



Spoiler Alert: You don't have to change the world and feel boss at your job on the daily all at once. Start with small changes in how you think about your relationship with your patients, and the changes in your practice will start to compound. It's incredible to feel it happening ❤️️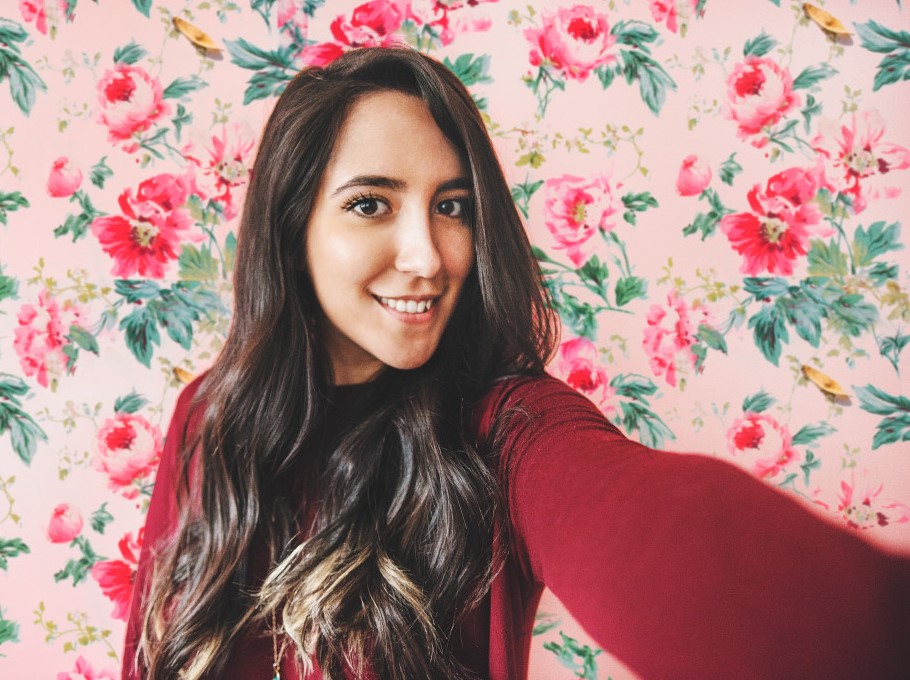 "Thanks Mandy for helping me and hopefully a whole bunch of other labor nurses see how we can help all birthing people feel empowered and safe! Your work has opened my eyes to new ways I can work with sensitivity within my practice! May we pave the way for a new generation of less traumatizing maternity care!" ⭐⭐⭐⭐⭐
- Courtney, Nurse and student
Help a complex patient remain grounded

How to determine anxiety attack vs an OB emergency

Anticipate triggers in childbirth


How to help clients that can't advocate for themselves

Birth Plans through a new lens

How to perform a trauma-informed cervical exam step-by-step


What not to say to a complex patient that may be triggered
This bonus is the 1-hour mini-course for labor nurses that not only want to provide incredible, trauma-sensitive care but who want to do it while standing tall, feeling calm and confident. No more floundering or guessing how to help a complex patient remain grounded.
This course will give you the confidence to then empower your patient to confidently and fearlessly navigate their unique birth story.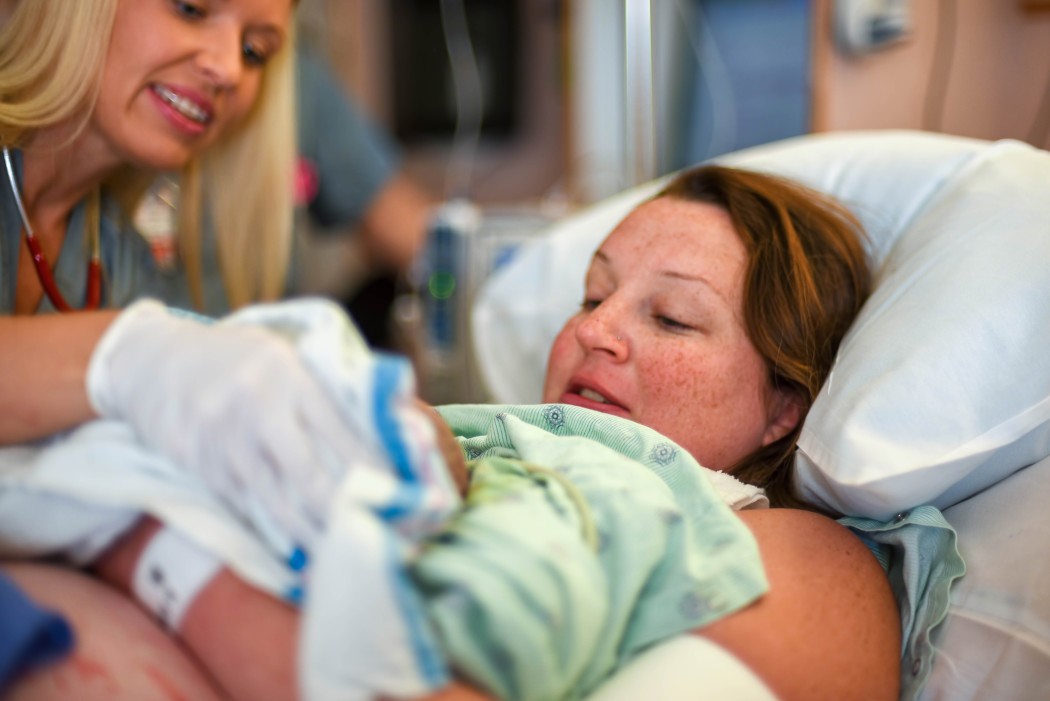 After helping thousands of families give birth as a Labor and Delivery Nurse and experiencing a traumatic birth experience myself, I've learned that what works in labor for one person may not be what's right for another.
If you took my Trauma Informed Care for Labor Nurses: A Guide to Patient Advocacy in the #MeToo Movement class, we discussed how to apply trauma informed, or trauma-sensitive care universally

BUT your game can really be thrown off once someone discloses
Perhaps they had a previous traumatic birth
They disclose child abuse
Their baby is a product of a rape
Suddenly, the stakes seem higher. It feels more real - like the pressure is on.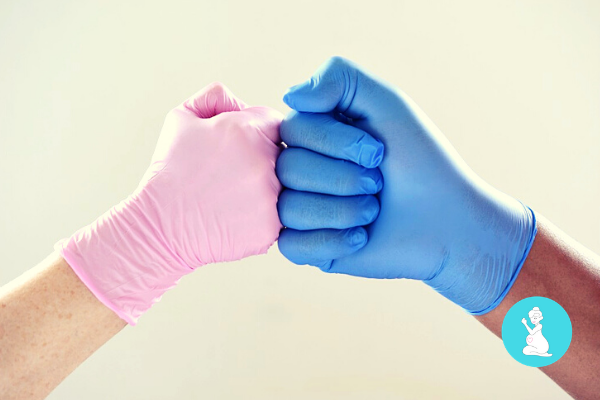 BUT you're busy

Like, super busy, busier than busy. I totally get it!

That's why this short course is only 1 hour!

Why wait?
In the time it takes to admit a new patient you could be feeling actual confidence about hearing someone disclose a history of rape
Know exactly what NOT to say to a sensitive patient
In the time it takes to eat 2 lunches and a pee break you will forever change the way you perform cervical exams ... really!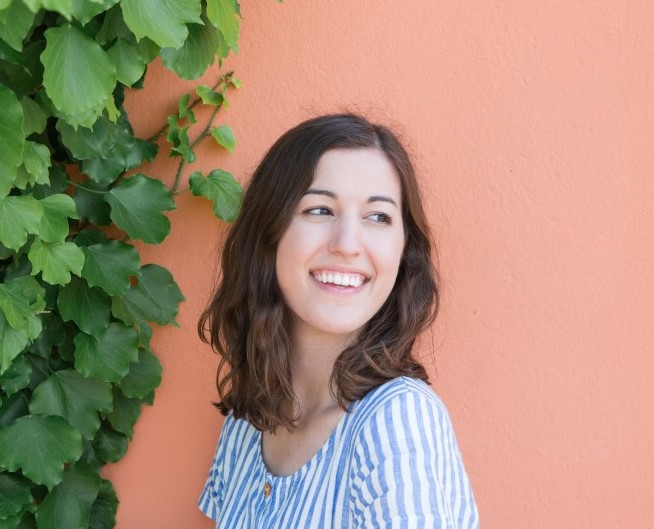 "Before this course, I felt like I was doing a good job empowering and holding space for birthing people, and I was curious to learn more to improve the care I give. After taking this course, I feel more informed about common scenarios in L&D, invigorated by new, easily applicable ideas to best care for patients, and excited to keep improving my trauma informed care starting tomorrow at work! - Katie" ⭐⭐⭐⭐⭐
- Katie, RN
Course Curriculum
Getting Started
Available in days
days after you enroll
Calm and Confident Labor Support
Available in days
days after you enroll
Your Instructor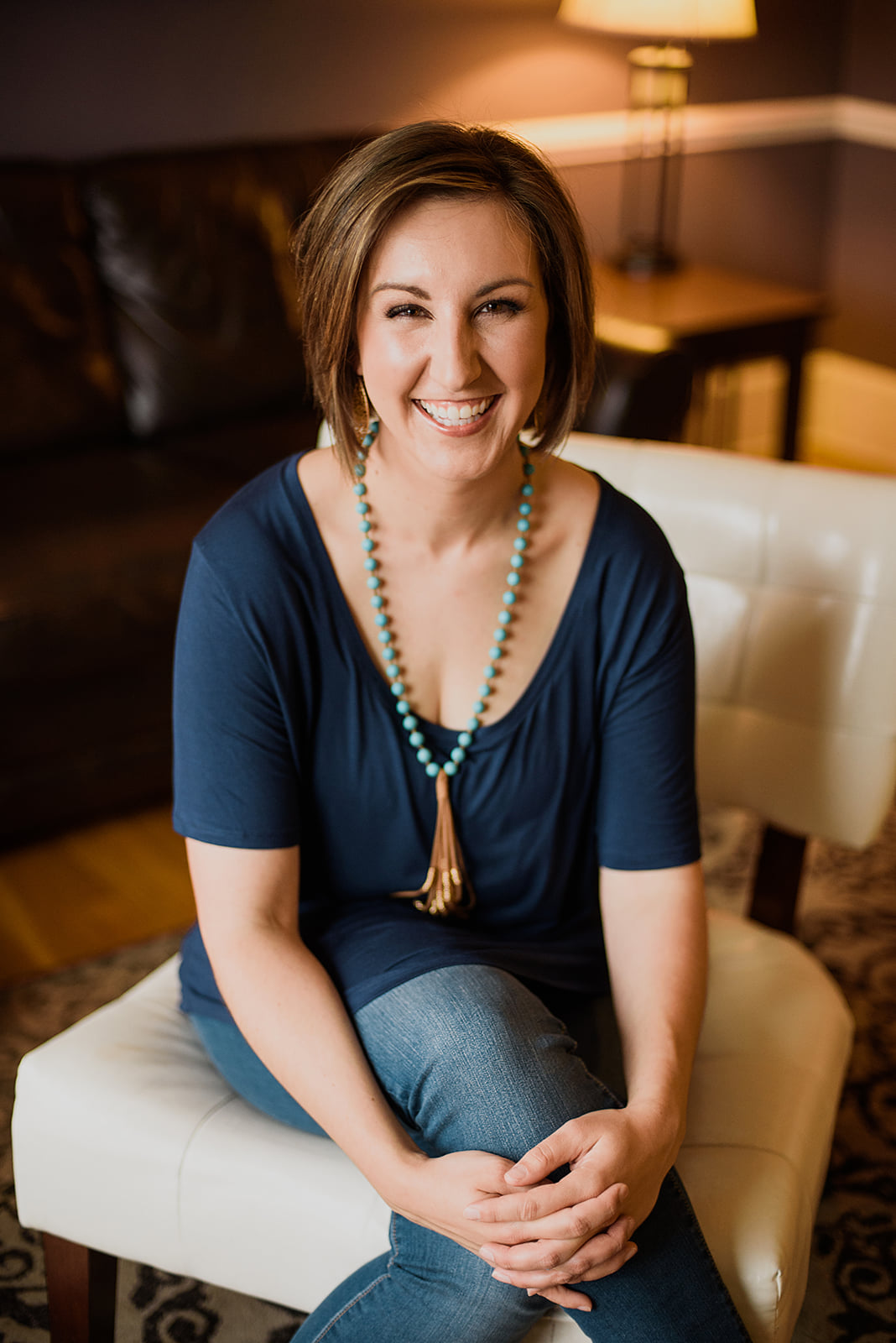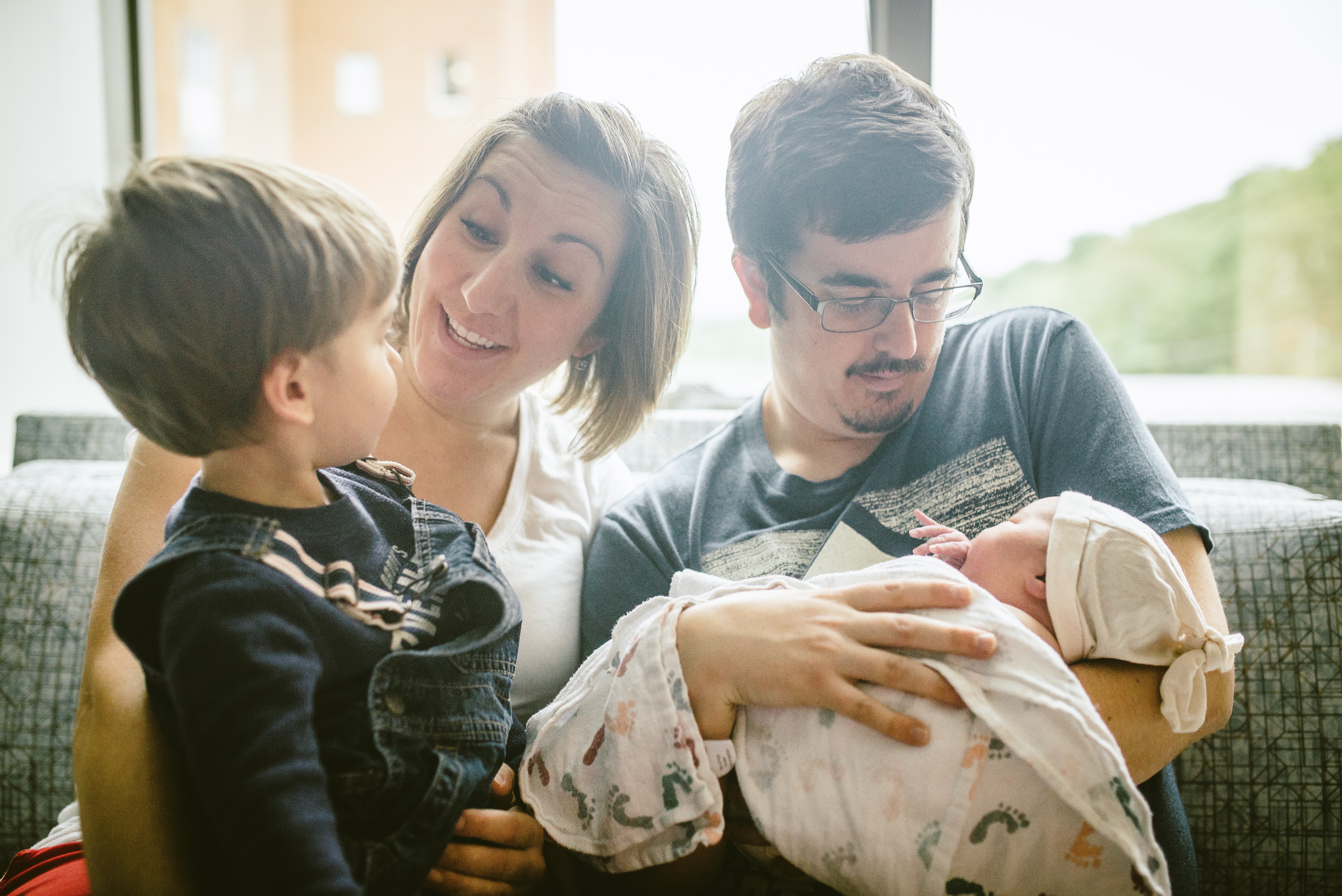 Hey there! I'm Mandy Irby, the mom and nurse creator of the Birth Nurse Academy and popular YouTube channel @MandyIrby. I 1 million% believe that our bodies are powerful, and with the right support, we are unstoppable.
My absolute favorite part about bedside nursing is when I can help surprise a new birther with their own strength! Labor plays funny tricks with our minds. It makes us vulnerable, it's raw, it's scary. Many of us get to a point where we feel utterly defeated, overwhelmed, and that we simply Cannot do it. I know the truth, however, and can see the fierceness and power inside each birthing person. When they finally reach the finish line and look back at their journey while holding their little one in their arms, that look of "well dang, I actually did it" is my favorite part of the whole process.
Though childbirth is very real and very raw, I believe that our past experiences, hurdles, and accomplishments are what give us the superpowers we need to have a powerful, confident, and in-control birth experience.
I grew up in the suburbs of Kansas City but have happily called Virginia home for the last 15 years. I discovered a passion for childbirth while attending the University of Virginia and have been supporting pregnant, laboring, and breastfeeding people and families for the last decade.
---
I'm on a mission to change birth culture so that is trauma-informed, patient-centered and safe for everyone.
---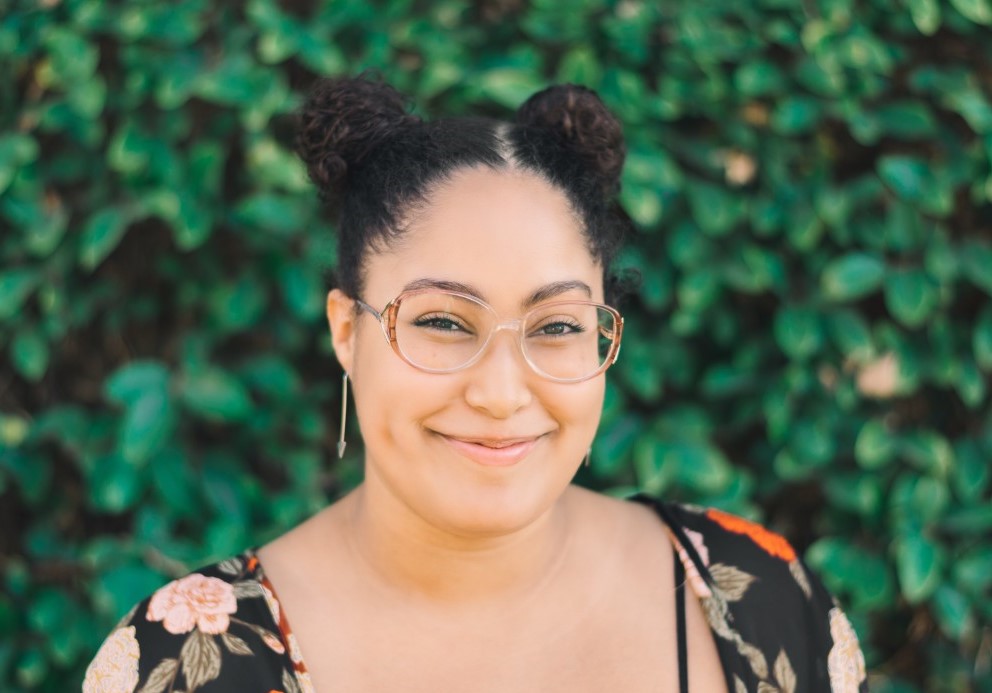 "Thanks for the information! Super helpful!" ⭐⭐⭐⭐⭐
- Jaclyn, RN, Trauma Informed Care student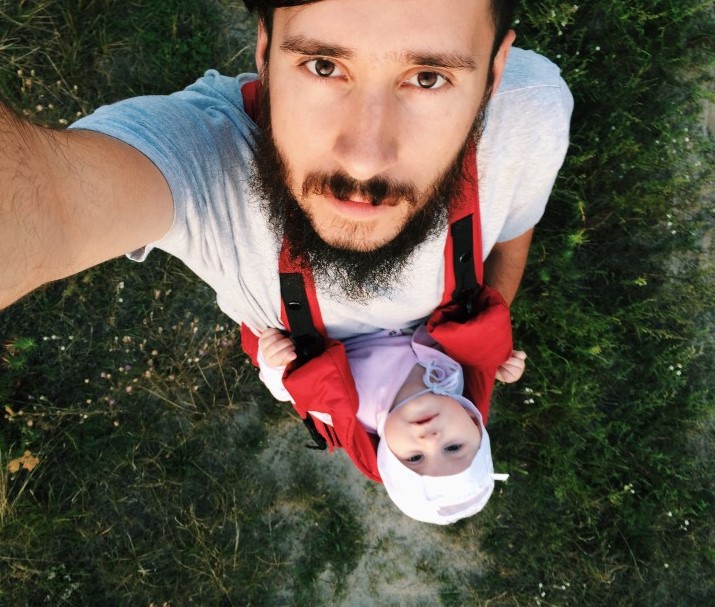 "This is an excellent primer on nurses providing better care in a trauma-informed manner. The instruction on trauma-informed cervical exams is amazing and needs to be taught to everyone everywhere. So many people, myself included, have likely performed this procedure in ways that weren't ideal but your method is so sensitive to the needs of the individual. I appreciate the talk about the meaning of birth plans and the importance of them as a view into the thoughts and concerns of the birthing person. I've been working hard with my team to change mindsets to improve the care we provide as we support birthing people through their journeys."
- Michael L., RN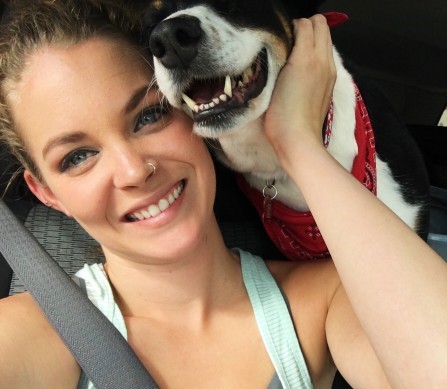 "This class should be a requirement for every L&D nurse on their orientation! I have been an OB nurse for 13 years and have been trying to provide trauma informed care in my practice for years and I still learned so much from this course! Mandy doesn't just teach theory, she teaches practical tips for YOUR clinical practice. She gives you the language so you don't have to guess with how you are going to put this excellent information into practice. And she IS a nurse. She has to battle she same trauma UNinformed system we all do! I look forward to taking more courses with Mandy!" ⭐⭐⭐⭐⭐
- Melissa D., RN, BSN, CCE, CLC of Babies in Common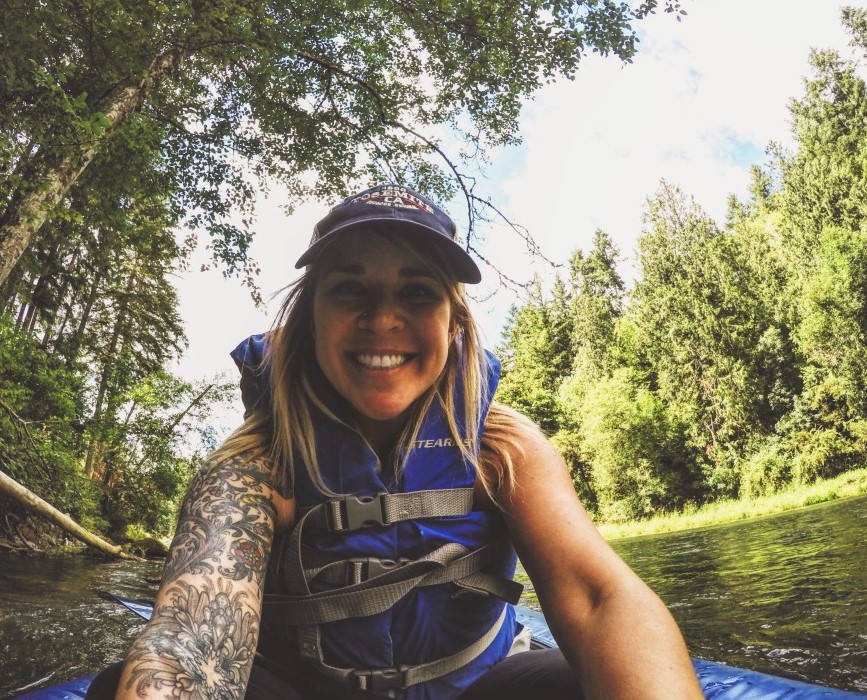 "As a prior doula, and now labor nurse, this course helps me integrate the trauma informed/empowering care that I want to give in the hospital system policies and protocols. Mandy is articulate, energetic, compassionate, and empowers me in my nursing practice to be better for my patients, always and in all ways. " ⭐⭐⭐⭐⭐
- Wendy, Calm and Confident student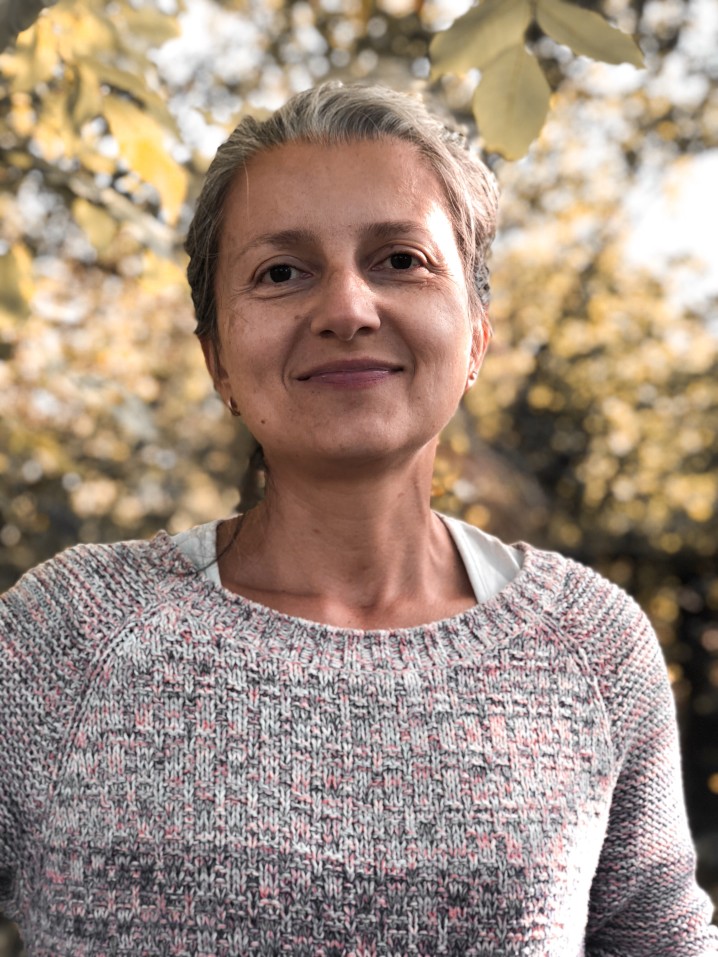 "I have been a labor and delivery nurse for 40 years, still don't know it all! Great information to up your game and make all your birthing mamas feel safe, and heard by their providers." ⭐⭐⭐⭐⭐
- Barb J., nurse and student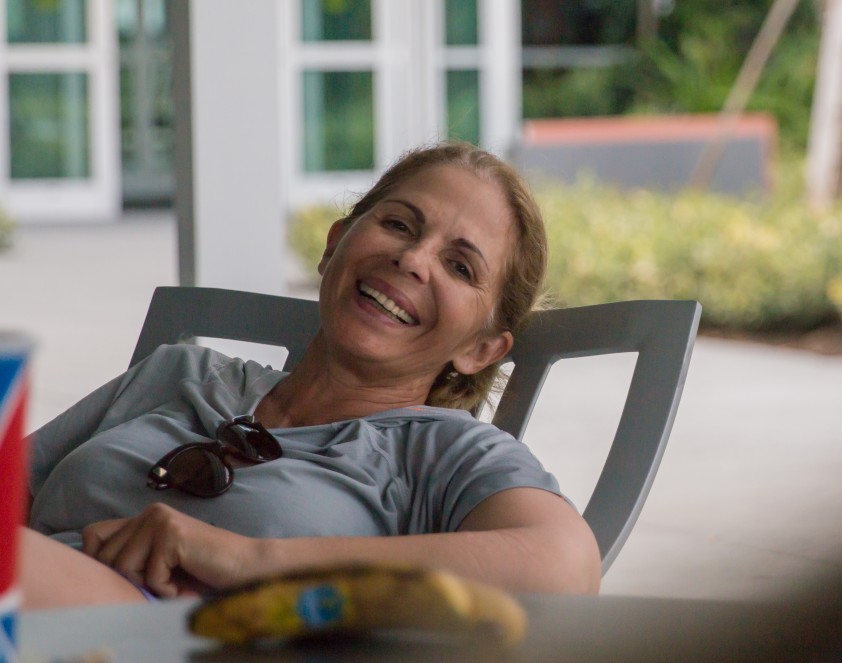 "Excellent information, we should ALL put this into practice!" ⭐⭐⭐⭐⭐
- Debbie S., RN, Trauma Informed Nurse student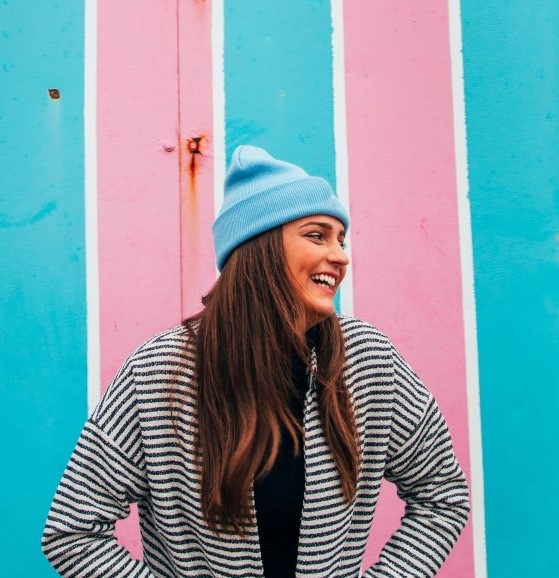 "This is a wonderful class for labor nurses to provide trauma informed care. Mandy gives wonderful, concrete examples and tools that we can start using in practice immediately."
- Ashley, Trauma Informed Care student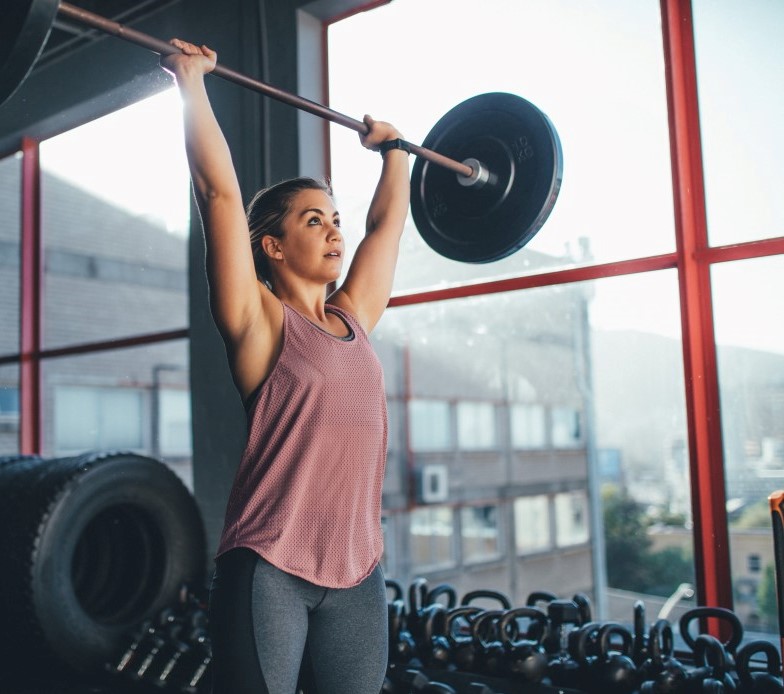 "Mandy has all the verbal tricks to help nurses connect with their patients. They are simple in their execution, but not automatic in the institutionalized care in which many new RNs are trained. If you're open to really providing full spectrum care - with both your mind and your skills as an RN - then you will walk away from this course with some new action tools to add to your tool kit."
- Jennifer A., RN
Frequently Asked Questions
When does the course start and finish?
The course starts now and never ends! It is a completely self-paced online course - you decide when you start and when you finish.
How long do I have access to the course?
How does lifetime access sound? After enrolling, you have unlimited access to this course for as long as you like - across any and all devices you own.
What if I just don't have time for a class?
Great! This ONLINE, SELF-PACED course was created just for busy people! It's less than an hour long, you can watch the videos all on your phone on-the-go, even in bed as you wind down for the night! This is your course, made for your busy butt, but fully loaded so you don't have to sacrifice any material just because you're the B word! [ahem, busy]
What if I'm unhappy with this course?
We would never want you to be unhappy! If you are unsatisfied with your purchase, contact us in the first 30 days and we will give you a full refund.
Do you offer continuing education credits?
No, not at this time. This course was originally a bonus short course as part of the Trauma Informed Care for Labor Nurses: A Guide to Patient Advocacy in the #MeToo Movement. That longer course offers a certificate of 4 CE hours, however.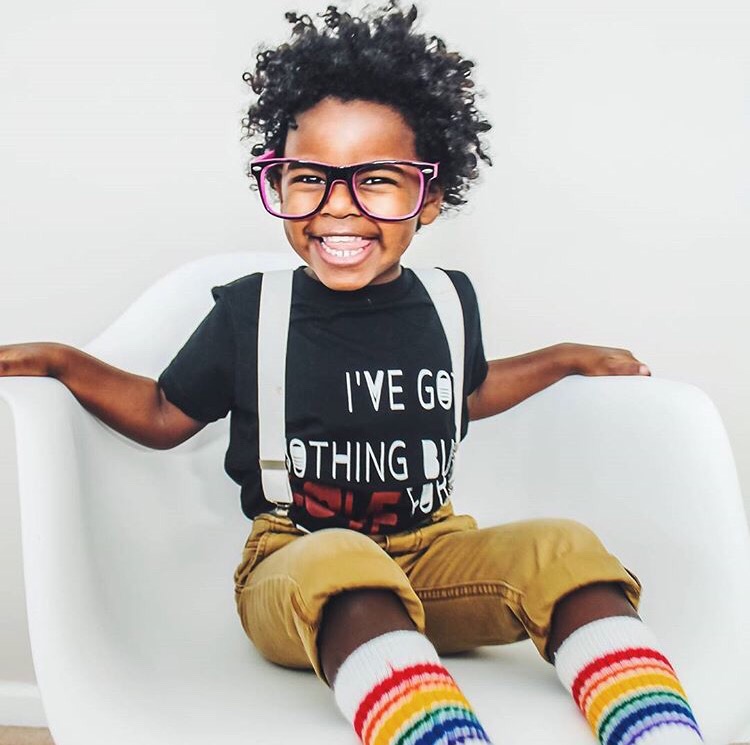 Diversity is celebrated here!
#webirthboldly