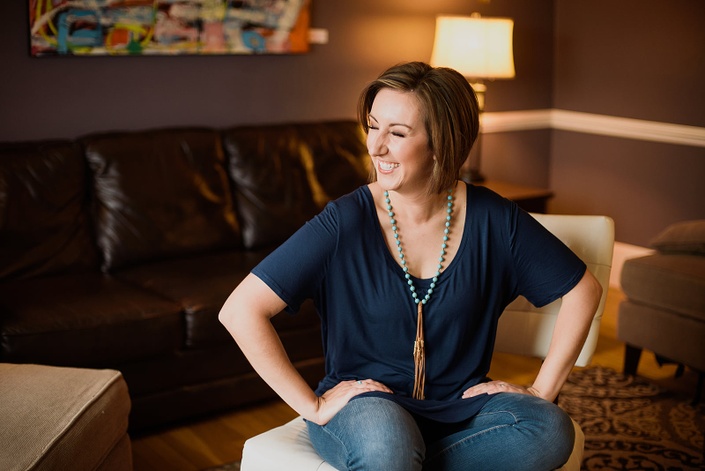 The Birth Nurse Speed Coaching
One-on-One Birth Plan Review and Strategy
Need a L&D nurse to review your birth plan?

Ready to talk out that last bit of FEAR that's still nagging you?
Have a burning question that you'd NEVER ask in front of the class...but you're dying to know?

You're sure you want to use a labor ball or peanut ball, but you're also sure you're doing it wrong?

Or maybe you just REALLY want to give Birth Boldly

, but your due date is, like, yesterday?
Gimme a call!! Let's chat so that you can get all of your questions (or your partner's questions or fears) answered quickly and privately!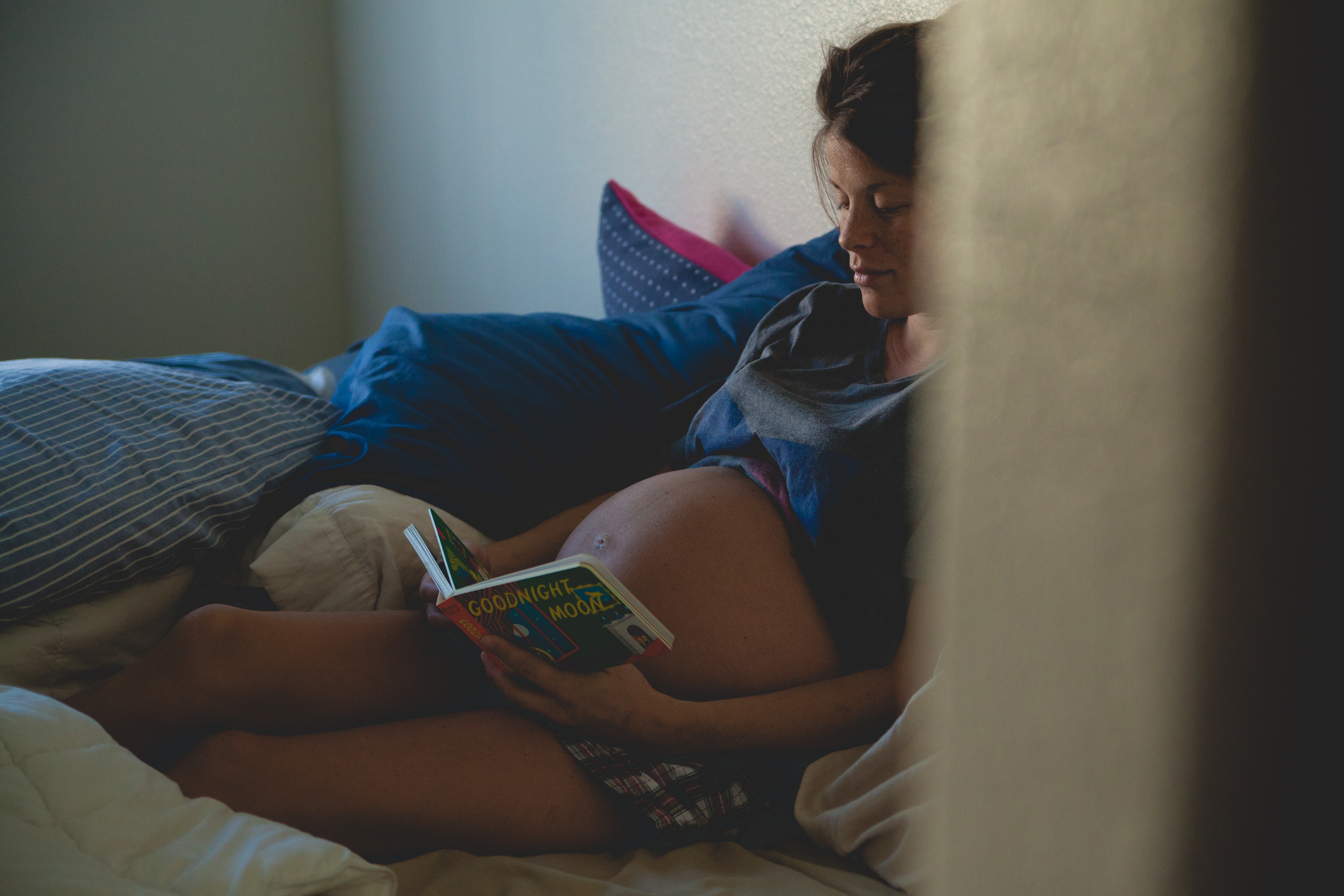 Some people just don't have time to watch ALL THE VIDEOS or read ALL THE BOOKS, but you still deserve to understand your options and feel confident about your birth.
Your Instructor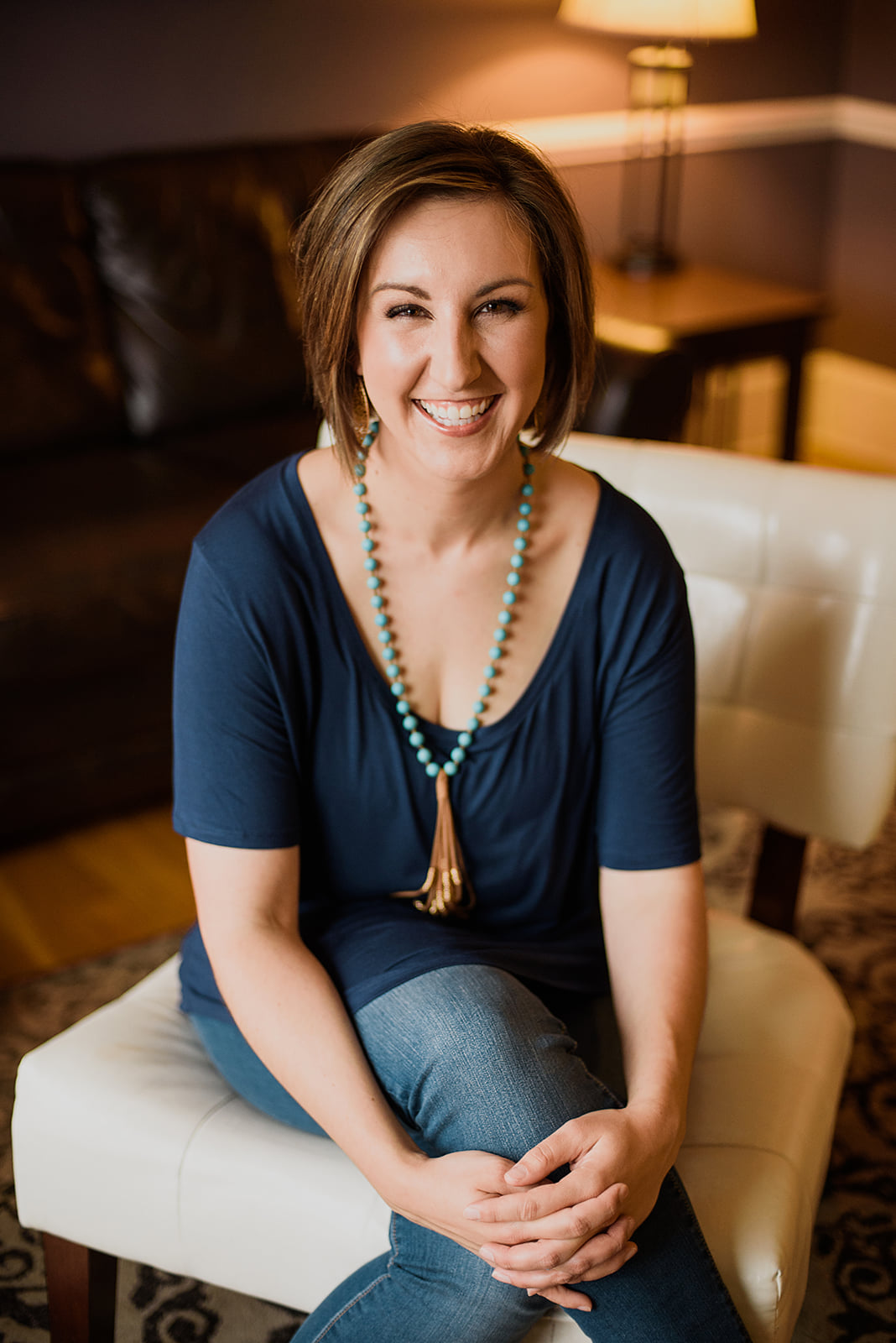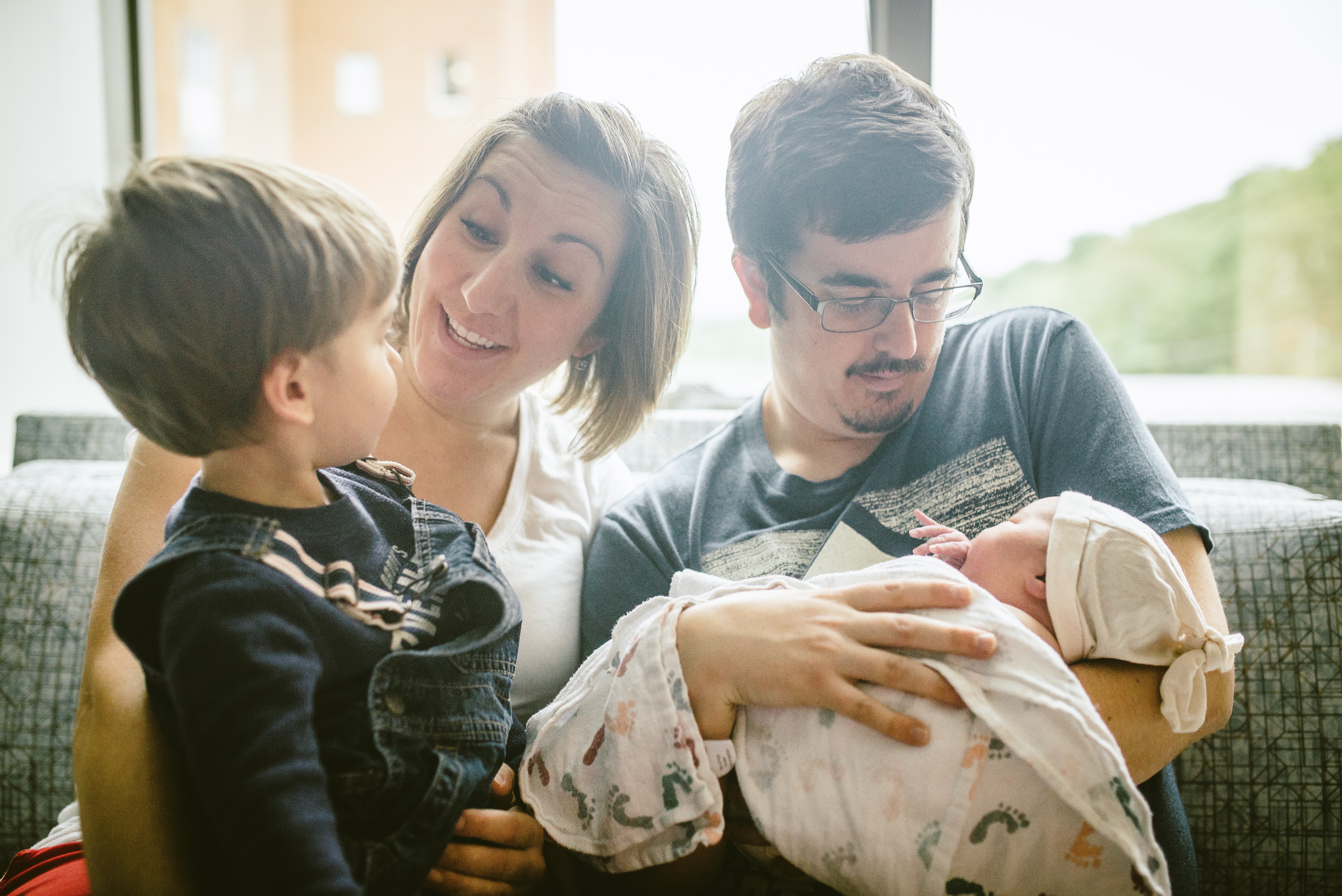 Hey there! I'm Mandy Irby, the mom and nurse creator of the Birth Nurse Academy and popular YouTube channel @MandyIrby. I 1 million% believe that our bodies are powerful, and with the right support, we are unstoppable.
My absolute favorite part about bedside nursing is when I can help surprise a new birther with their own strength! Labor plays funny tricks with our minds. It makes us vulnerable, it's raw, it's scary. Many of us get to a point where we feel utterly defeated, overwhelmed, and that we simply Cannot do it. I know the truth, however, and can see the fierceness and power inside each birthing person. When they finally reach the finish line and look back at their journey while holding their little one in their arms, that look of "well dang, I actually did it" is my favorite part of the whole process.
Though childbirth is very real and very raw, I believe that our past experiences, hurdles, and accomplishments are what give us the superpowers we need to have a powerful, confident, and in-control birth experience.
I grew up in the suburbs of Kansas City but have happily called Virginia home for the last 15 years. I discovered a passion for childbirth while attending the University of Virginia and have been supporting pregnant, laboring, and breastfeeding people and families for the last decade.
---
I'm on a mission to change birth culture so that is trauma-informed, patient-centered and safe for everyone.
---
Course Curriculum
Get your calendar out!
Available in days
days after you enroll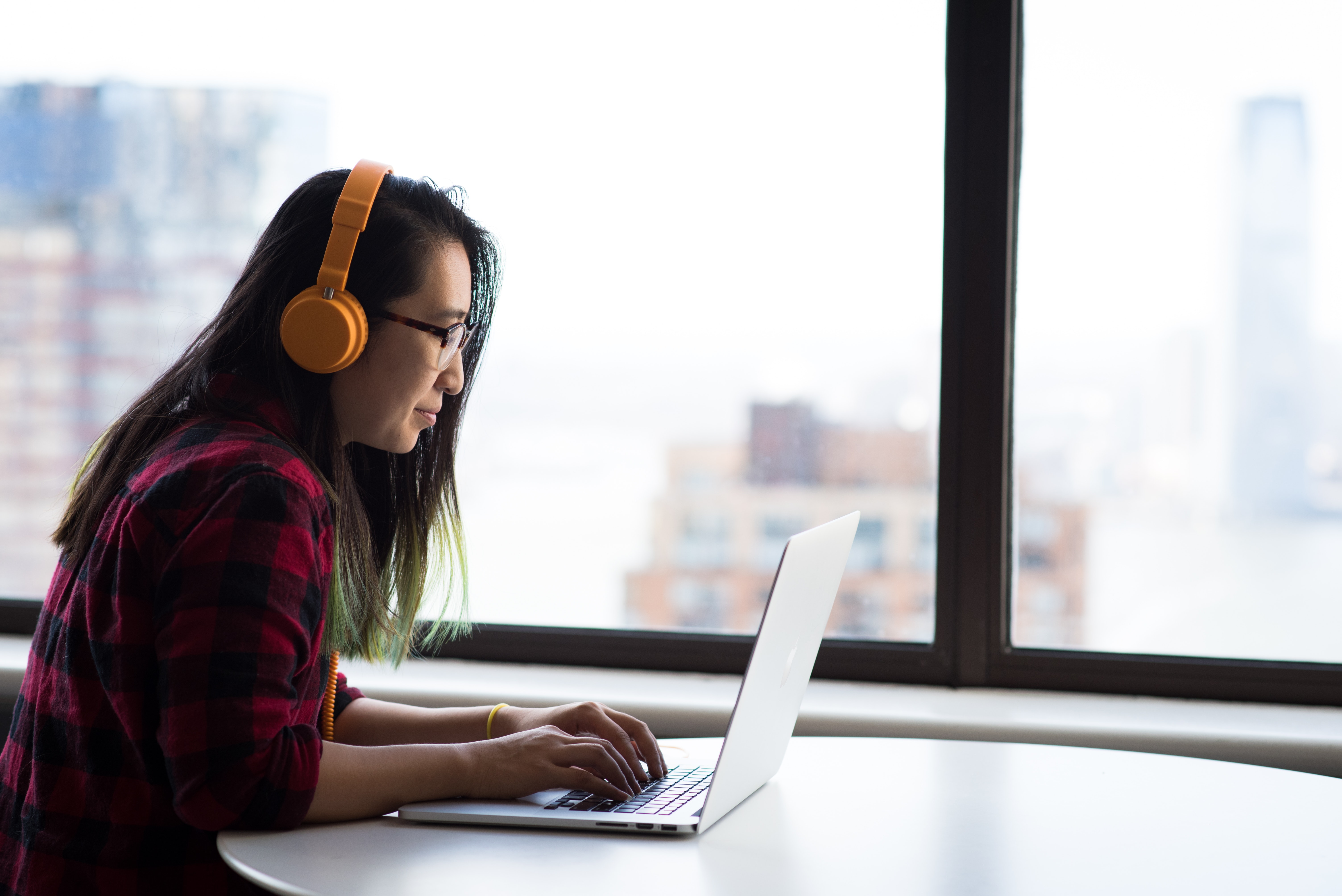 Begin labor feeling confident and ready to ride the wave. No one knows exactly how their baby will be born, but with the right support, you and your partner can feel prepared to take on whatever comes your way.
FEAR and HESITATION have no place in the labor room. We've all heard that no question is a stupid question -- but some are downright embarrassing.
---
This personalized coaching sesh includes a 60-minute video chat call with Mandy, The Birth Nurse. Schedule a time that's convenient for you and your birth supporters, and have your questions ready!
This can be added on to any course in the Birth Nurse Academy, or alone if you just have some burning questions. Mandy answers emails and messages, but with 2 kids and 2 jobs, sometimes her replies are not lightening fast.
Frequently Asked Questions
When does the course start and finish?
This is a one-time, 60-minute video chat. It can be scheduled online whenever it's convenient for you.
How long do I have access to the course?
Schedule a chat any time before or after your due date! We can chat postpartum if you think that would be most helpful to you.
What if I schedule a chat but need to cancel?
No problem! We all have things come up, and with pregnancy and kids, it seems like "the things" quickly multiply. Just return to the course page and cancel or reschedule your appointment up to 2 hours before. No shows, or failure to reschedule 2 hours prior to appointment time will result in fees forfeited.